Besides catching a cold on Friday and seeing the temperature drop from being hot and humid to chilly and dry, this weekend has been wonderful.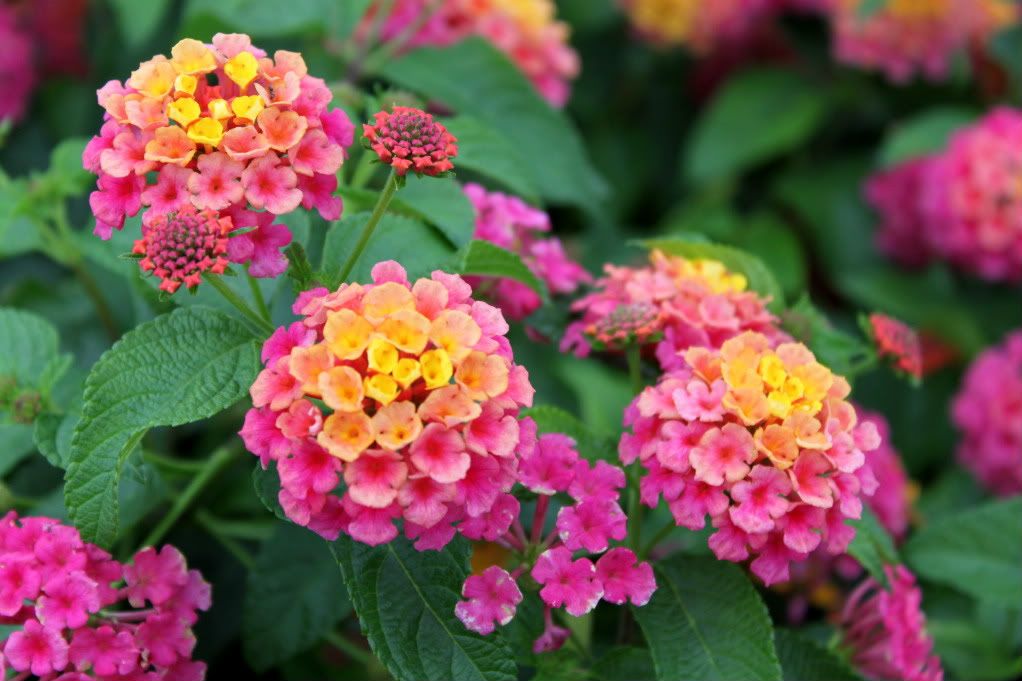 A sleepover with two Asian friends, watching La Misma Luna, and seeing spectacular fireworks downtown were the wind down to the long weekend.
Clothes in a basket lie on my floor from Friday night when I did the week's laundry and changed my sheets.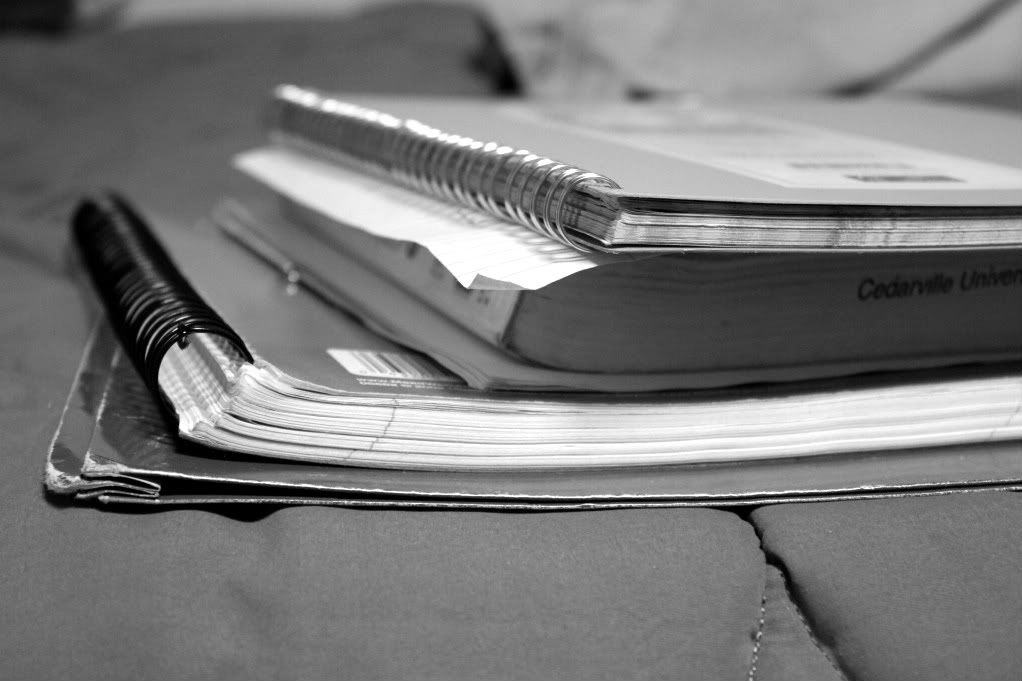 Homework. I have more than I would like of this. It's tedious and dull at times, but you gotta stick it out if you want to do well in college. I'm still learning how to manage my time and focus all my attention on the task at hand.
Convictions. Honestly, I haven't been spending much time in the Word lately. It's not that I don't want to, it's just that so many things have distracted me as of late. That must change.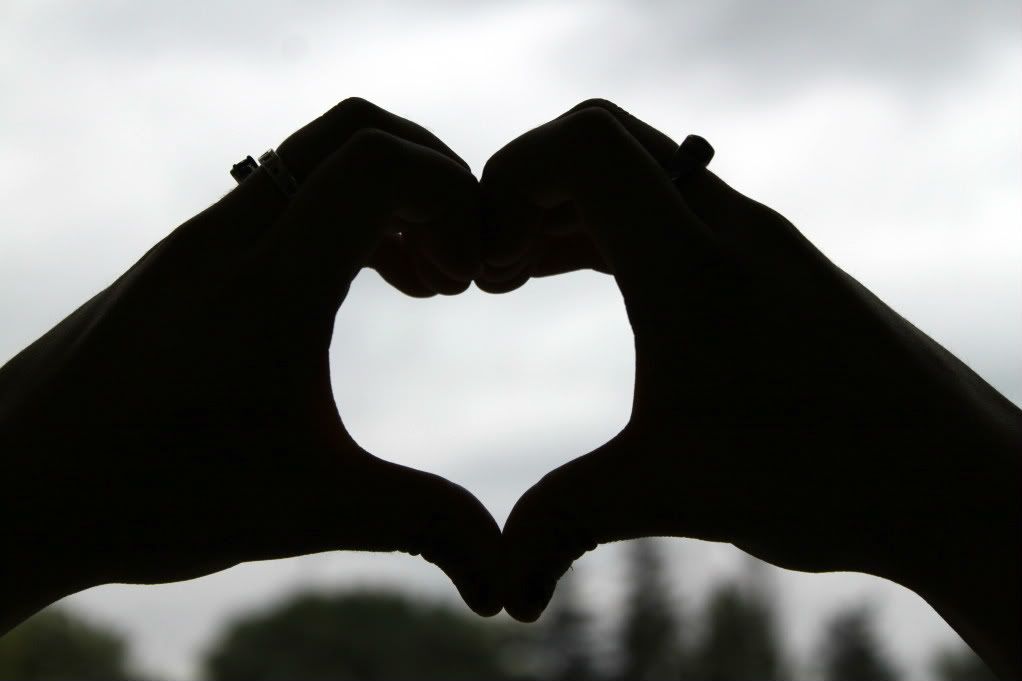 Relationships. Every time I think of the friends God has given me, I always thank Him. He's blessed me with friends of all sorts who have individual gifts, talents, and abilities.
God-fearing. Encouraging. Loyal. Funny. Creative. Outgoing. Energetic. Reserved.
These are words that describe the people whom God has placed in my life. Each and every day it is these friends who challenge and encourage me to live wholly and completely for my Savior.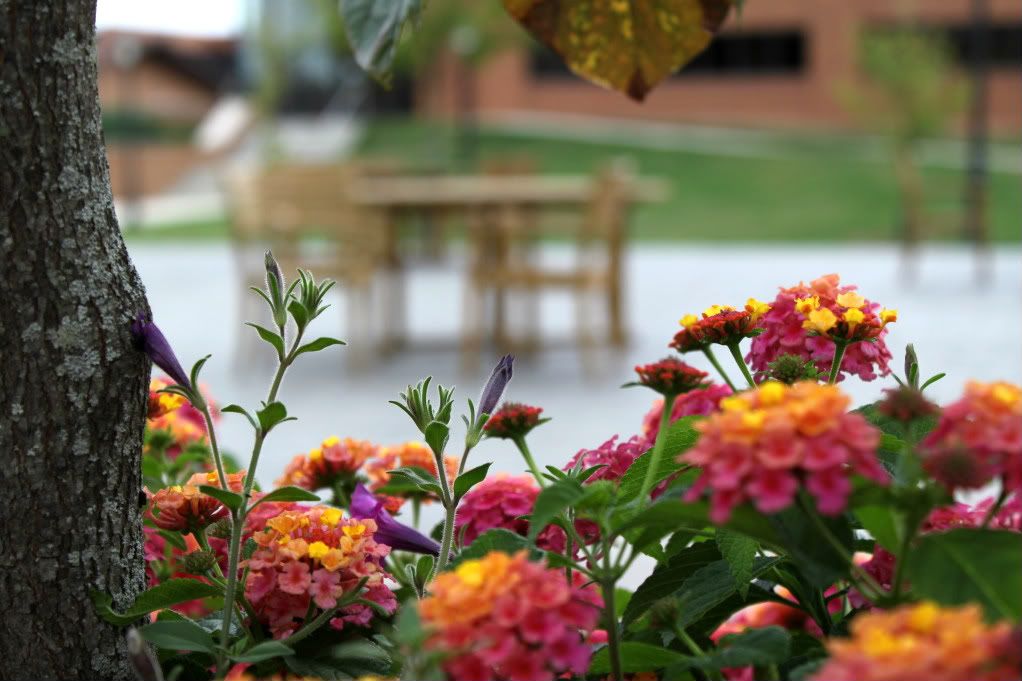 I'm also thankful for you, my blogging friends. Thank you for contributing to my blog and helping me to become a better photographer and servant of Christ.
Much love,
Jess