1. Walking Empty Streets
2. Repeating Patterns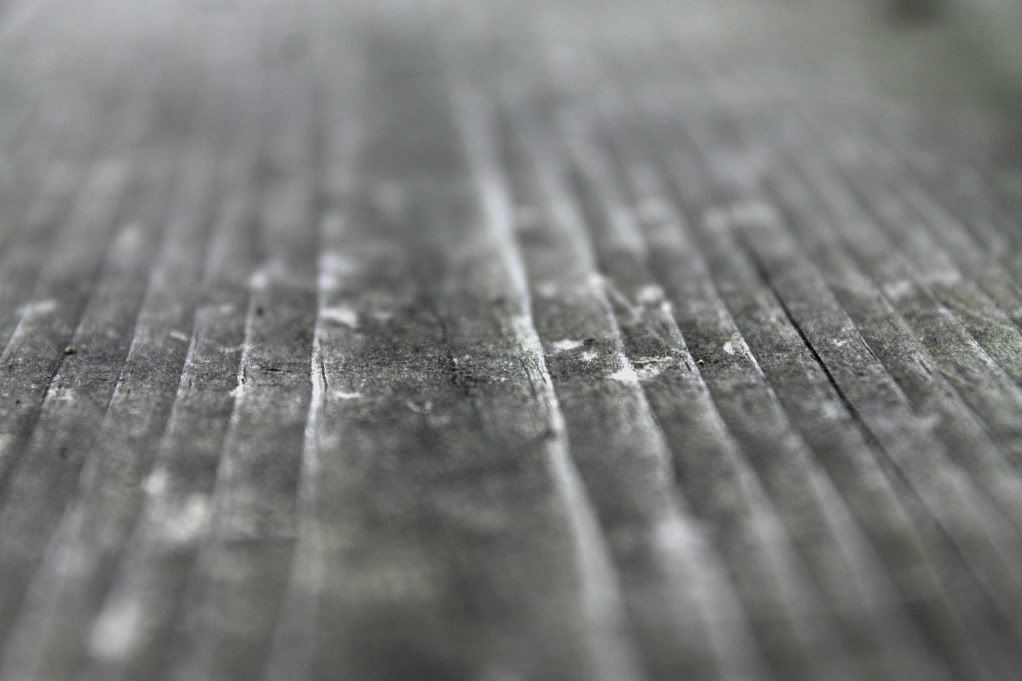 Sitting outside at the picnic table with my camera, paper, and iced tea is so relaxing. I took this shot of the repeating lines on the tabletop.
3. Floor
We like to play games on the carpeted floor of the living room. Jon doesn't often play, and so he decided to take plenty of silly pictures while the rest of us played an intense game of Scrabble on Thursday night.
4. Then and Now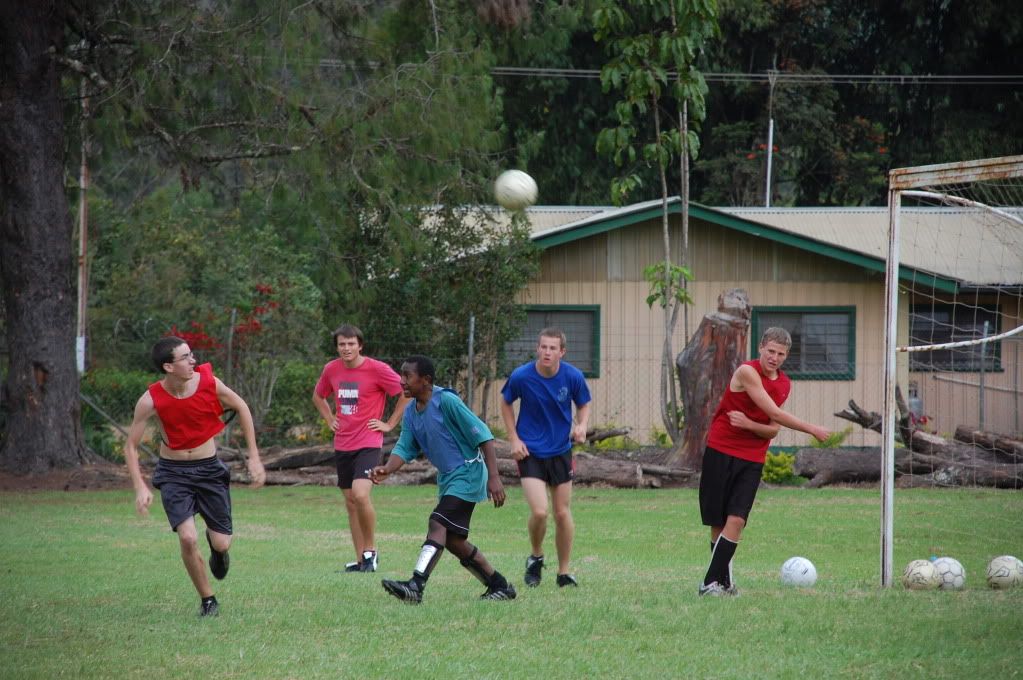 Taken in October 2009
Taken in June 2011
5. Fingertips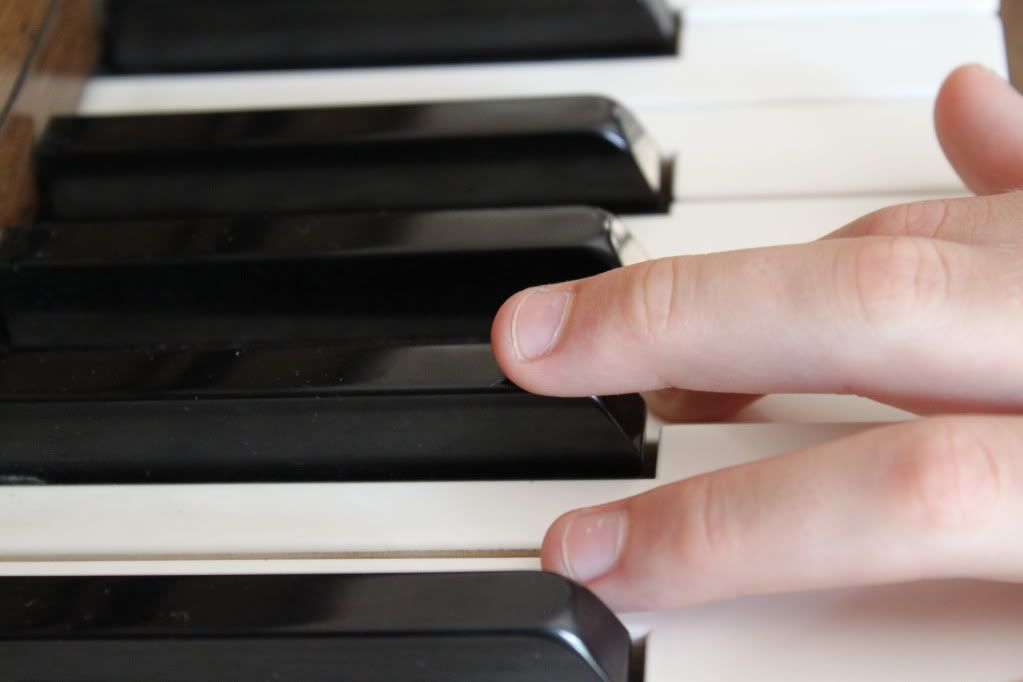 Christopher is a skilled pianist, who also plays four other instruments. He wants to major in music someday.
I'm also linking up with
Katie's
Scripture and a Snapshot.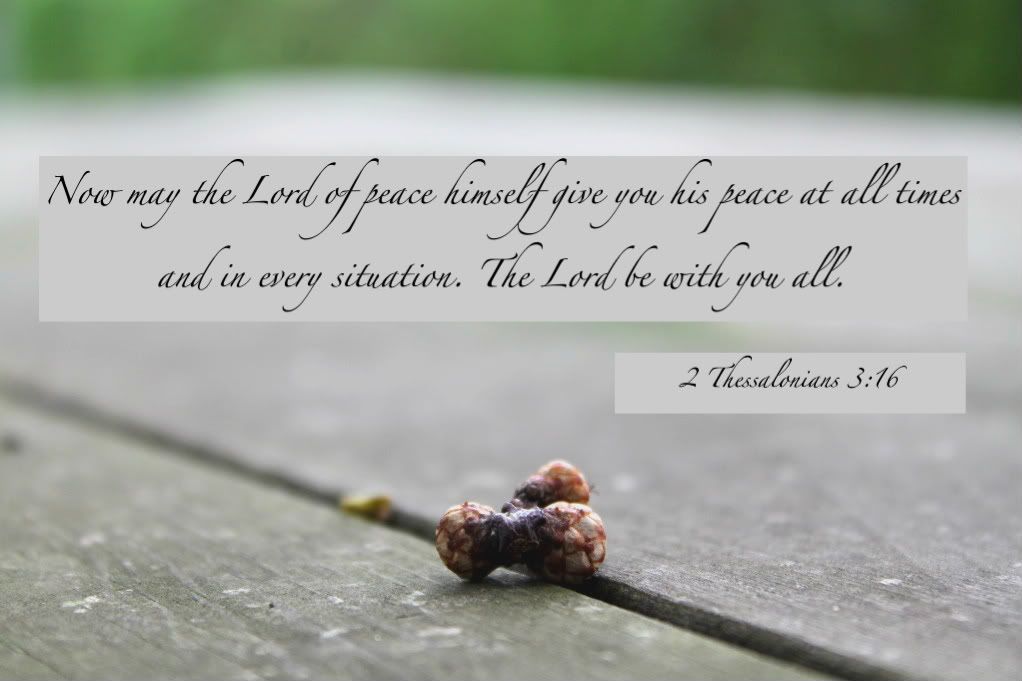 May you all experience God's peace in a greater depth than you ever have this coming week! God bless.