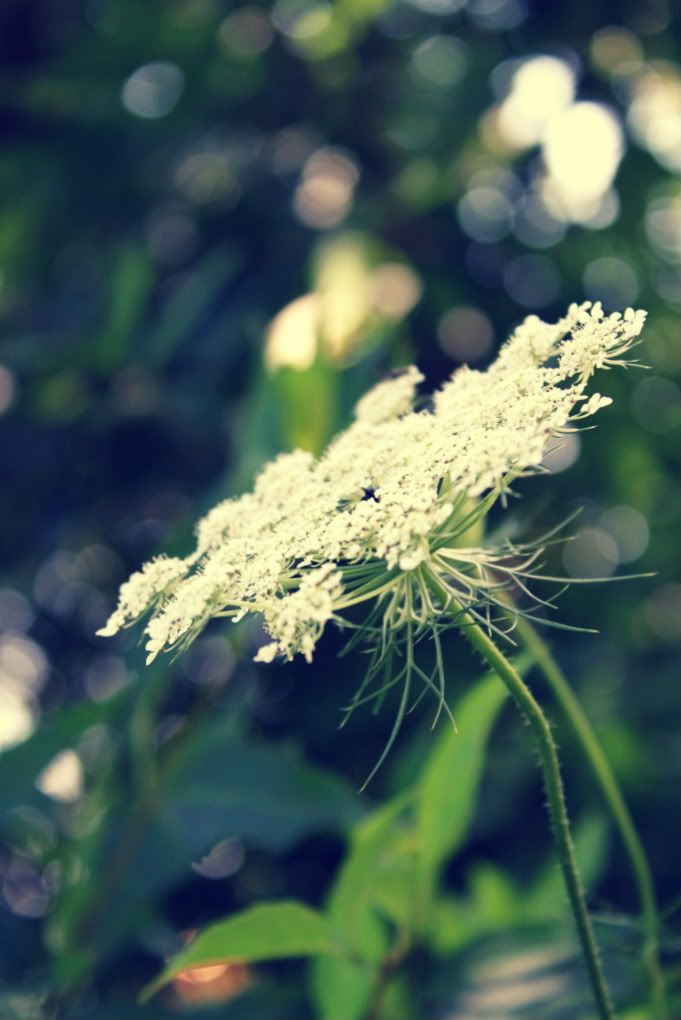 What good is it, dear brothers and sisters, if you say you have faith but don't show it by your actions? Can that kind of faith save anyone? -James 2:14
For the past few days I've been seeking to gain a better understanding of what faith is. God prompted me to search for the word faith on
http://biblecc.com/
and I've been going down the list reading each one and posting them on Facebook for my friends and I to read and soak in. How many times do you think the word faith appears in the Bible? After doing a bit of research, it seems that faith appears about 270 times throughout the Old and New Testaments, which is more often than the word love appears. Clearly, faith is vital for Christians. It must be backed by actions, because what is faith if there is no proof of it?
This coming week I can put my faith into action by:
* Taking time to listen to the concerns of friends and family
* Tithing 10% of my income or more
* Praying for specific needs that I know of
* Reading God's word and meditating on it for a good length of time every day
* Casting my cares and worries on God because he cares for me and you!
* Writing a letter or two of encouragement to leaders in my church
* Praying for missionaries from my church
Etc., etc. Those are just a few ideas.
Do you have any specific examples of how you put your faith in action last week?