Where'd we go this afternoon at a little after 2 o'clock? The mall for lunch!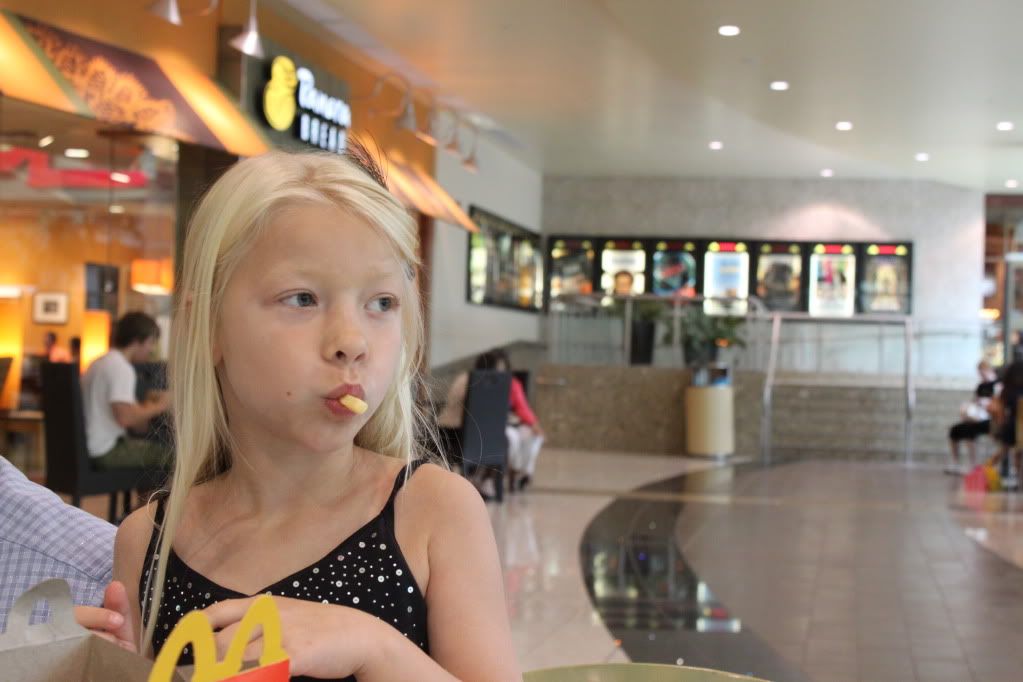 The faces Ana makes are priceless.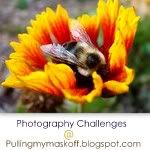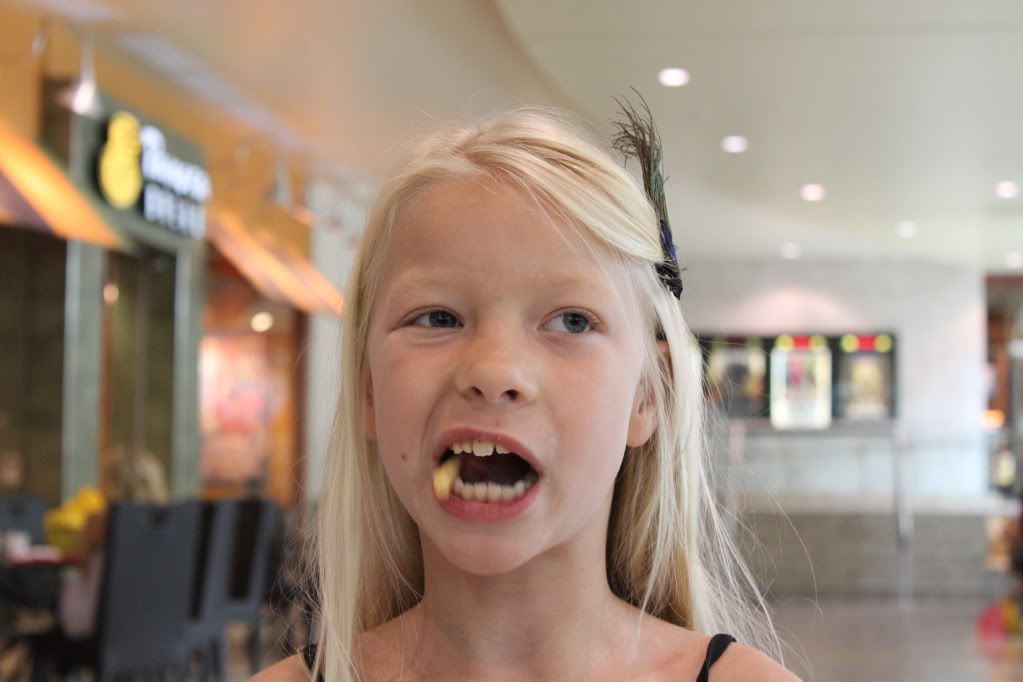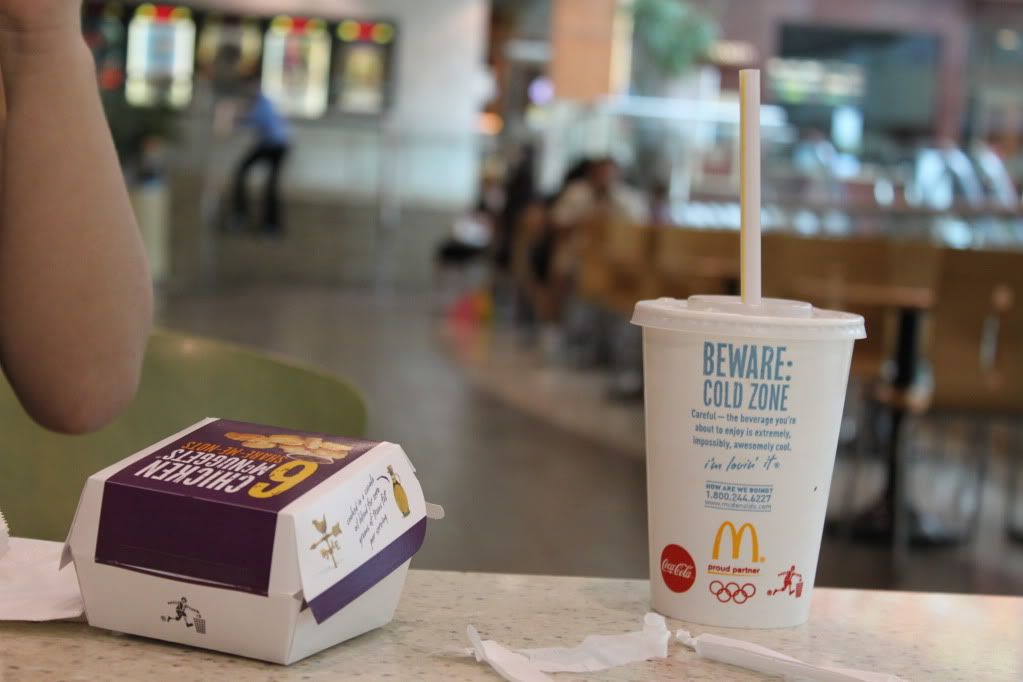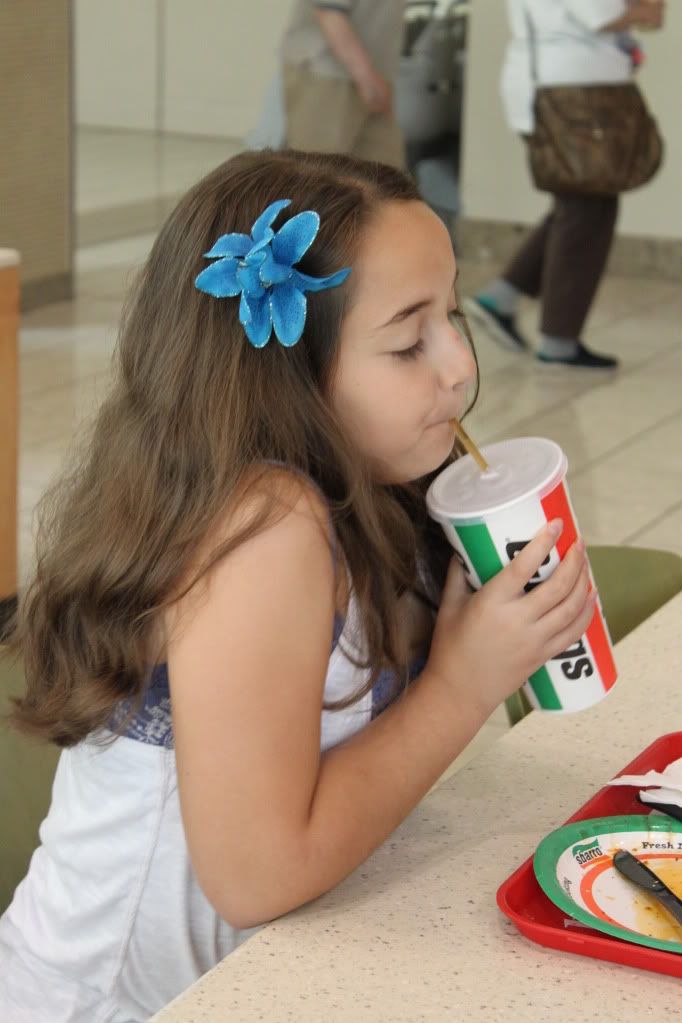 Jaycie ordered a pizza roll and bread sticks. When they were done with their meals, both girls finished with an ice cream cone from McDonald's.
The only item I ordered was a Mocha from Caribou Coffee because I'd already indulged in a bowl of plain oatmeal with a tbsp each of Nutella and Peanut Butter mixed in for brunch around noon.