Summer days are slowly coming to an end. I'm looking forward to the busyness that college brings, but I'll miss having so much free time.
These past three months I've had to move around a lot and live with two families besides my own which was a huge blessing. The lessons I learned and the friends I made are invaluable.
Summer 2011 was amazing for so many reasons!! To name a few...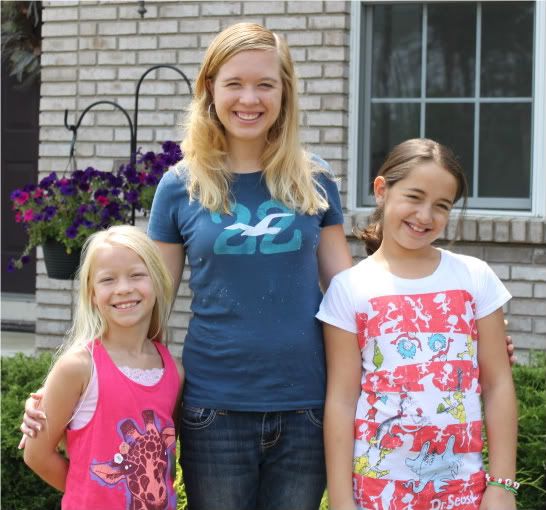 Having two sweet, adorable little sisters. I love you, Jaycie and Ana!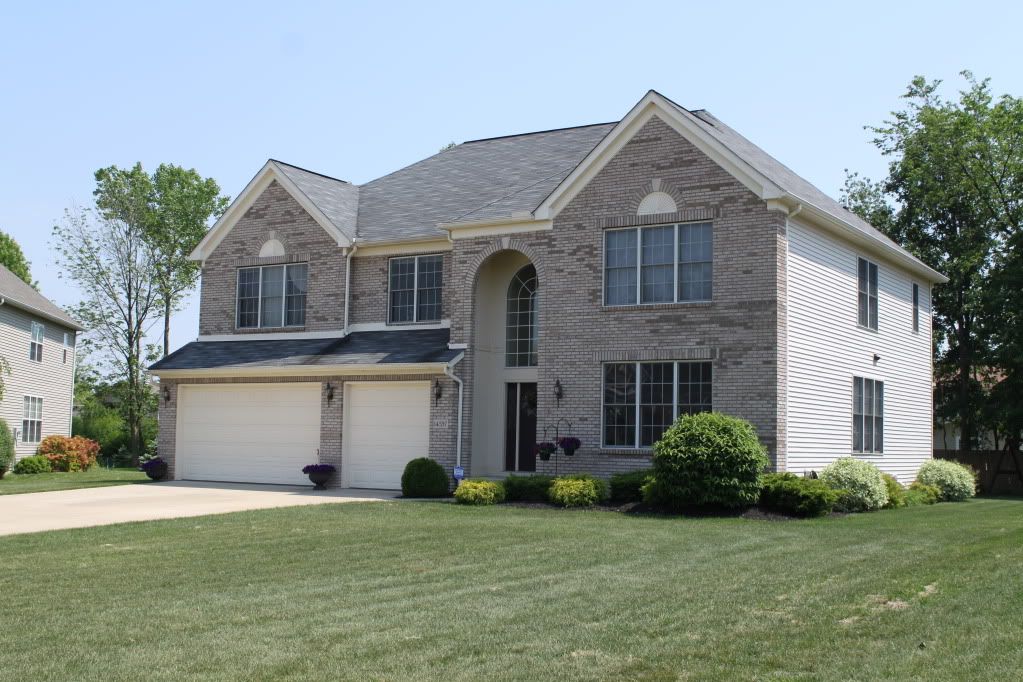 Living in this beautiful house.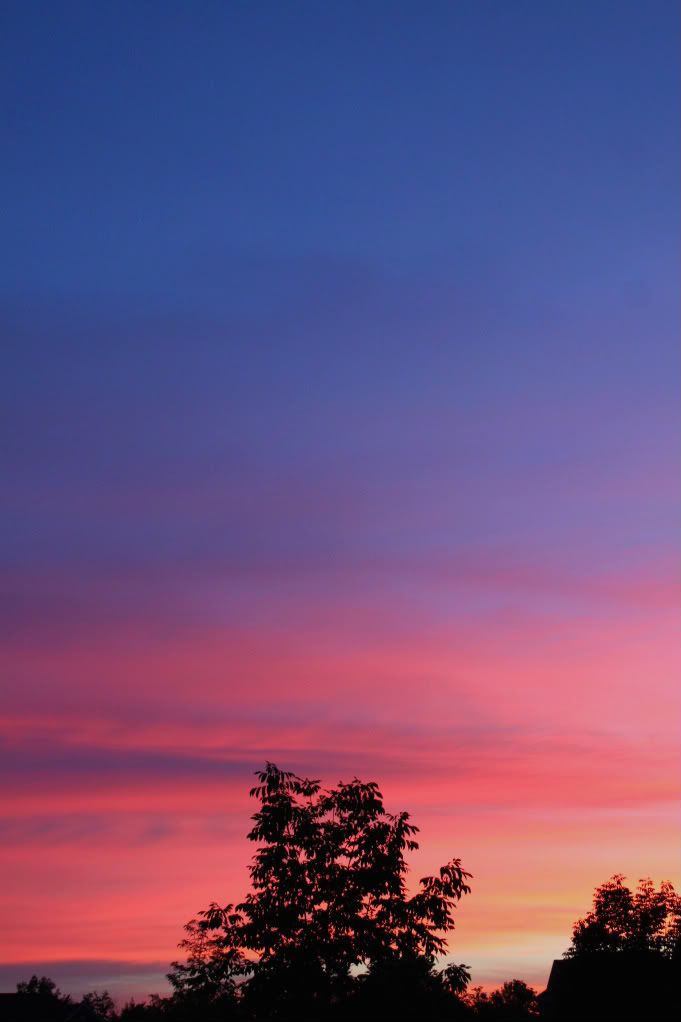 Strikingly beautiful sunsets.
♥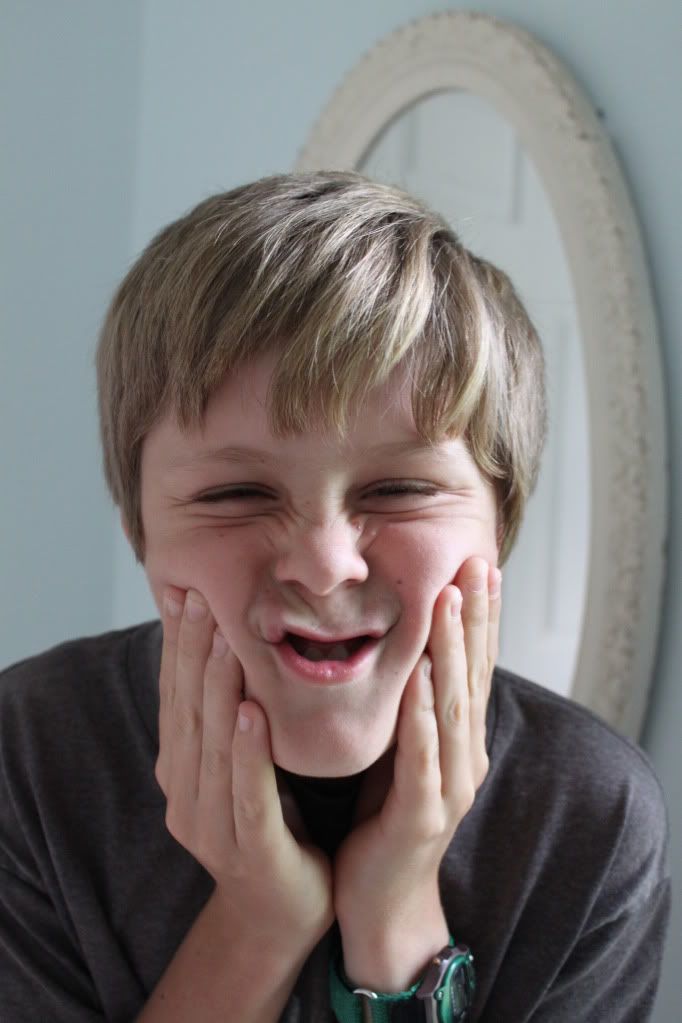 My family's return and getting to see them for a few weeks until I leave to return to Cedarville. Christopher's so funny! He can make me giggle hysterically about the most absurd little things.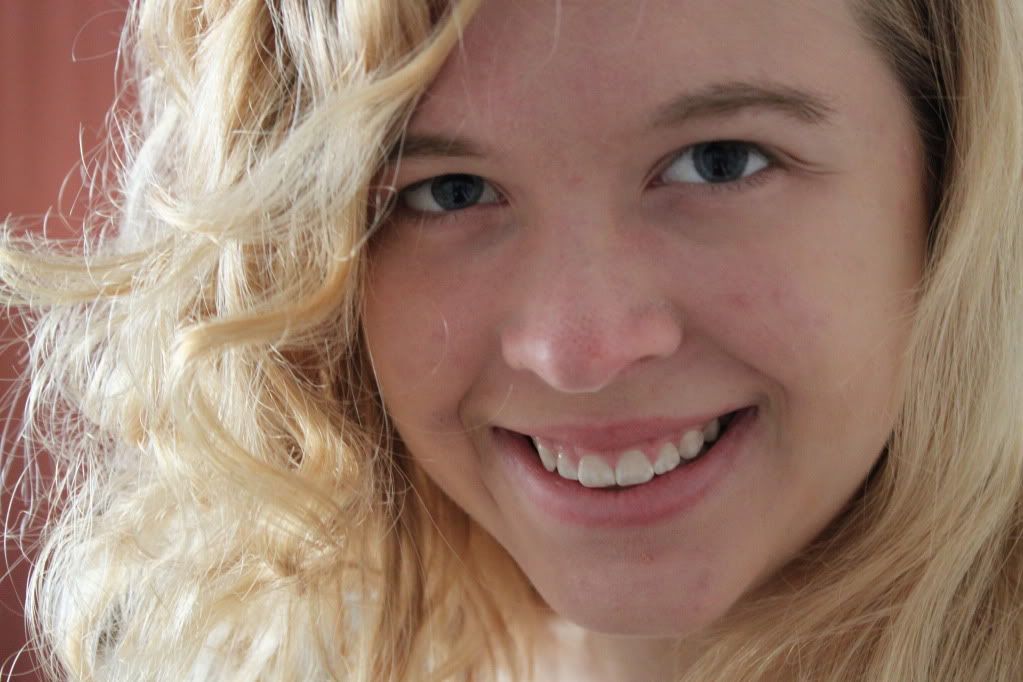 Waking up with gobs of golden curls in the morning when I shower right before bed the night before. Why don't I do this more often?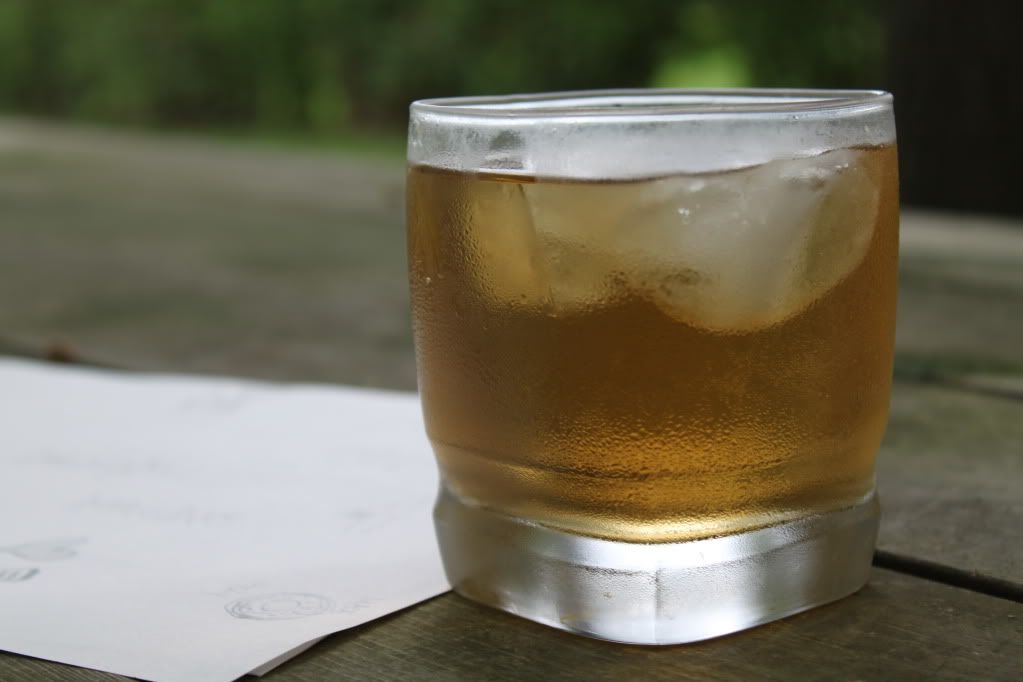 Drinking iced tea by the gallon. It's the perfect drink to cool down on a hot summer day.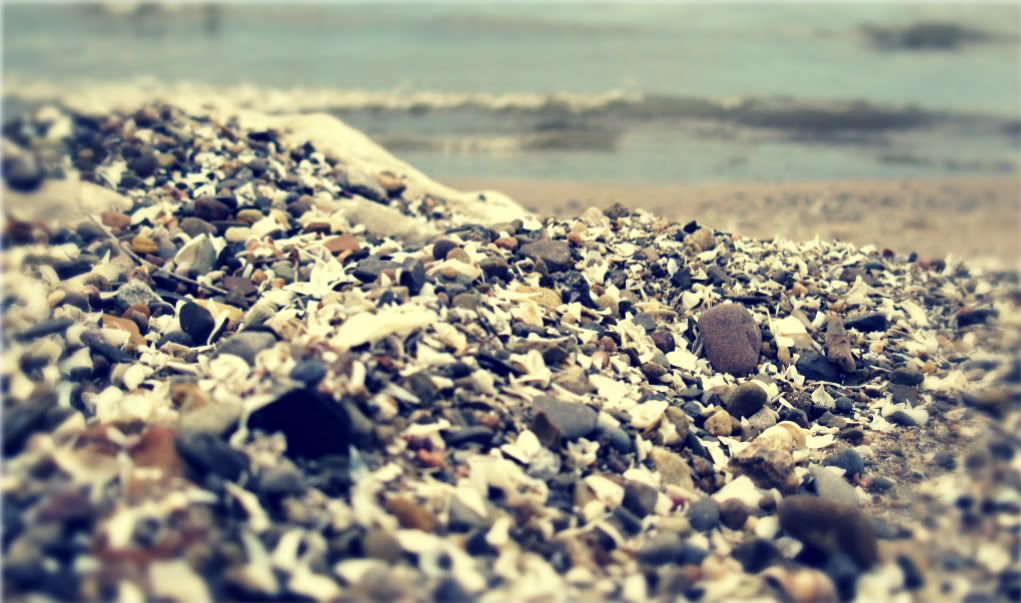 Walking the Lake Erie beach: Slightly humid, pale sunset, footprints scattered across brown sand, children
building sand castles, bluish-grey water.
Thank you God for showering me with blessing upon blessing!