Bent over slightly in a blue padded desk chair with a sliver hoodie around my upper torso, the only noise that can be heard is the air conditioning system, working to freeze the room.
Language Files sits in my lap and the Linguistics for Language Learners syllabus lays on the computer shelf, calling me to study and learn.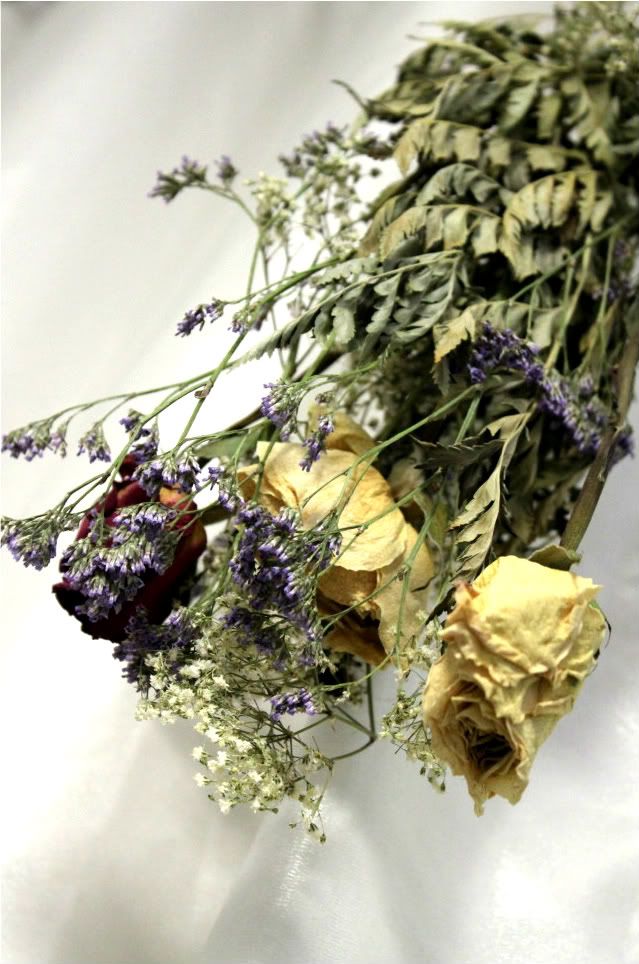 Across the room, my roommate Elle's dried flower arrangement hangs from the lacy white curtains above her bed. I'm sort of jealous of her nifty creations all over the room. (Yes, I did mention
before
that I didn't have a roommate, but that changed unexpectedly the day before school started.) It took some getting adjusted to, but now I couldn't be happier about it!
Three. That stands for the number of photo sessions I had for the same number of days, all in a row this past weekend. My friends were more than willing to model and two of them showed me an old abandoned factory that worked marvelously for our Sunday evening session.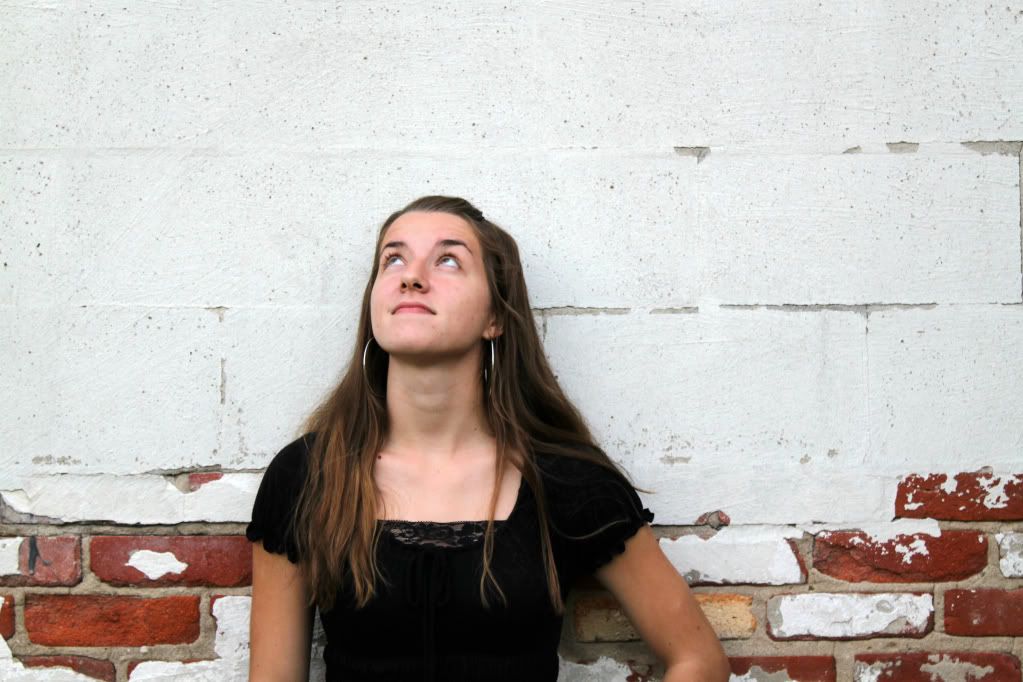 Bare feet. I have yet to meet a missionary kid that didn't love the feel of the cool grass or the rough, gritty stones in the pavement beneath their feet.
My Japanese friend Mia is such a blessing to me. We met for the first time a year ago at the Mu Kappa Orientation and since then we've become great friends. Thank you
Melody
for taking the picture!
And now I must return to the land of reading and diligent study because the very reason why I'm here at college is to learn.
Good night y'all!