How do you like the new look? Today I decided to widen the blog so that I can post larger photographs that will be easier for everyone to see. If you'd like to widen your own blog,
Paper Heart Camera
has a great, easy-to-use
tutorial
for you!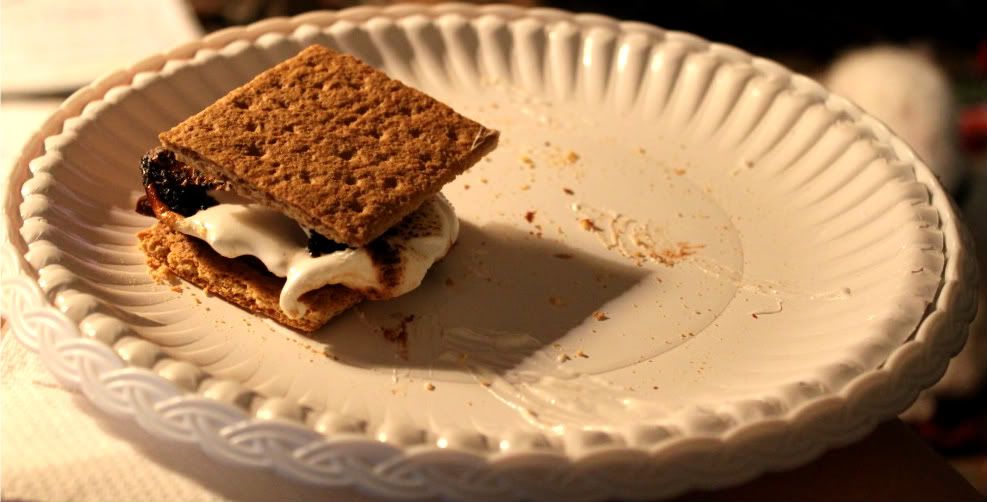 The last couple of nights we've been eating s'mores, watching Lord of the Rings: The Return of the King, and sitting around a campfire talking.
I don't know why, but I just love this picture. We got to the campfire and when I saw the neighbor's yard I decided I had to photograph it.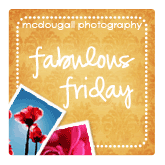 Do you have anything exciting planned for the weekend? I'm looking forward to my family's arrival on Monday. Have a lovely Saturday!