I'm exhausted but still pressing on. Last night I wasn't tired so I stayed up much too late, and when morning came, getting out of bed was quite a chore.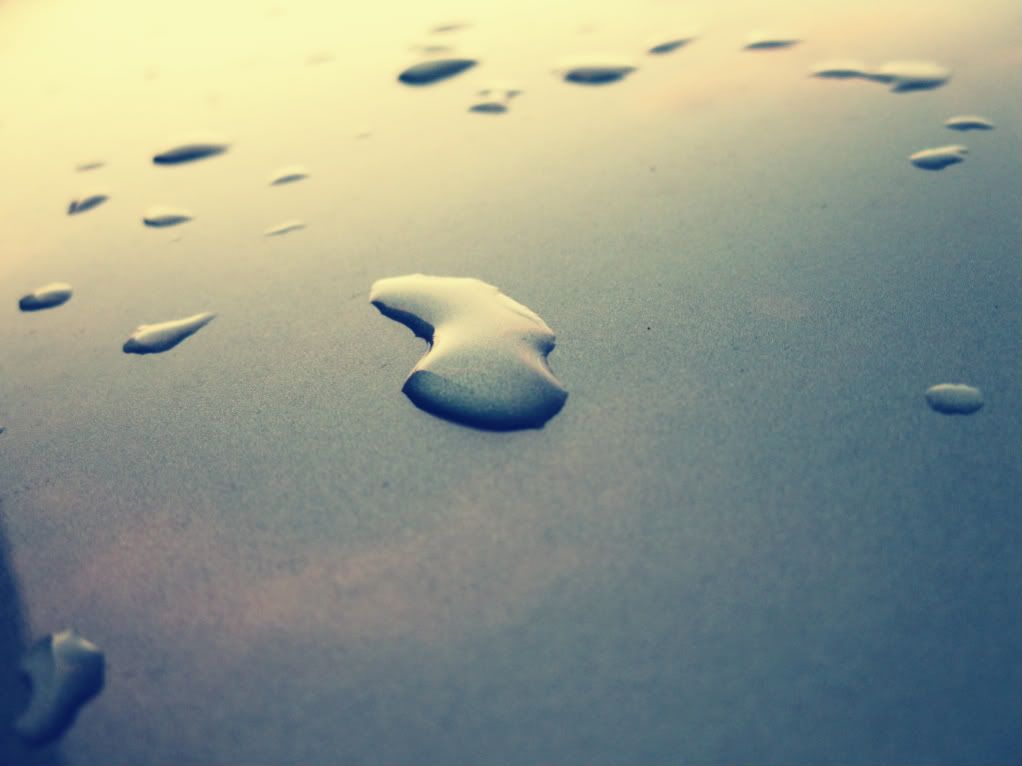 I'm looking for beauty in the simplest of places...even the hoods of cars covered in leftover water droplets from a late afternoon rain storm.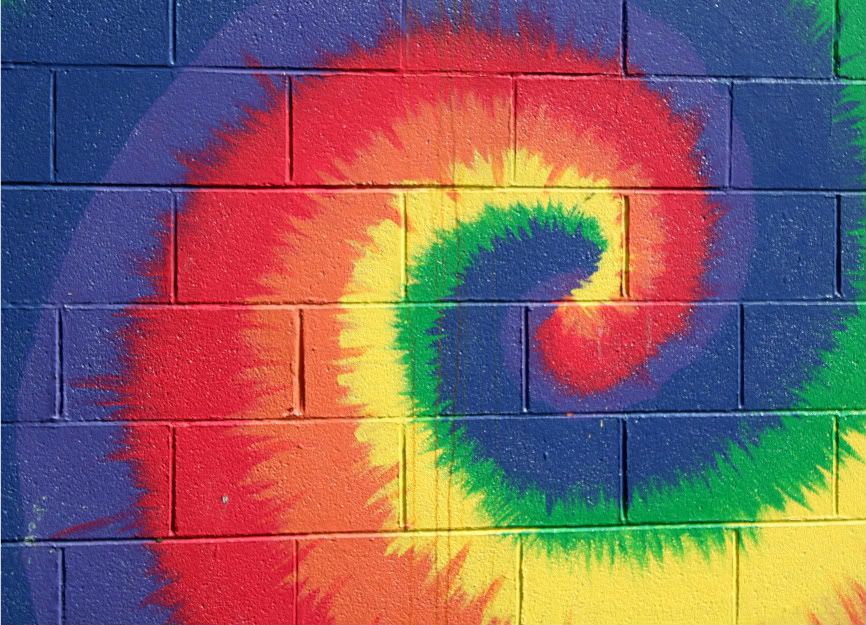 I'm doing street photography with my photography class in a little hippie town that I've never been to before...hello Yellow Springs!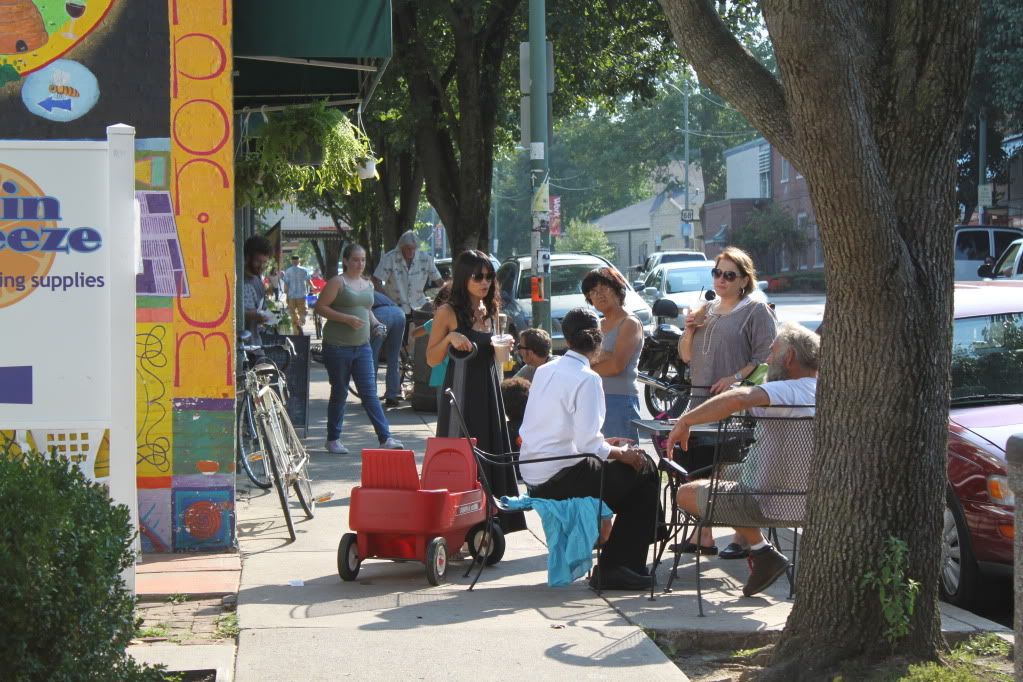 I'm noting that even the most common and ordinary of things can be ever so interesting.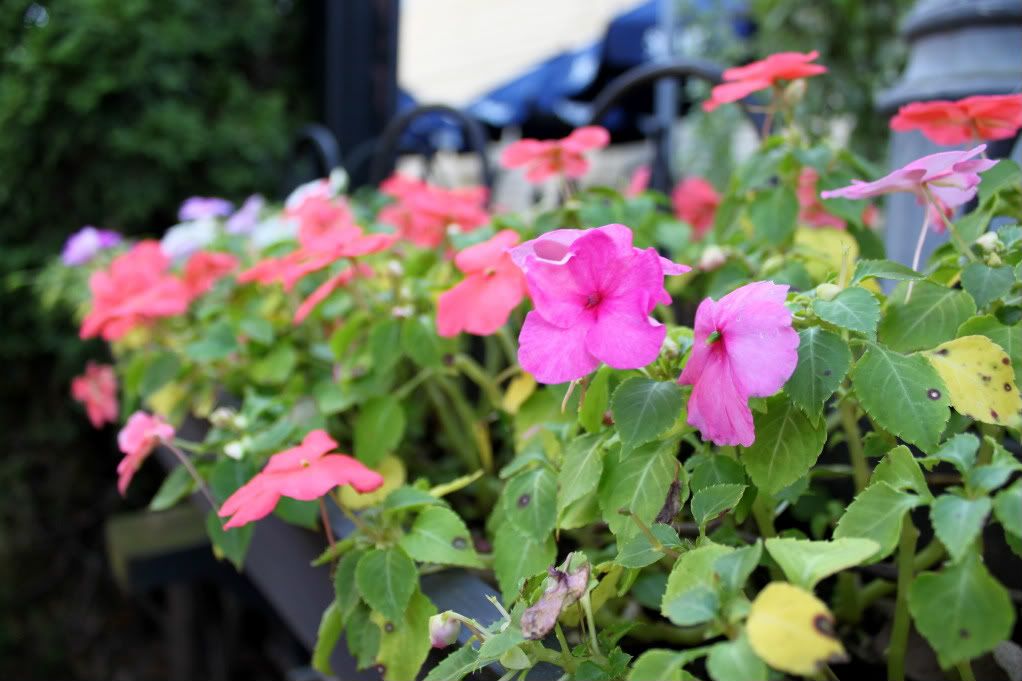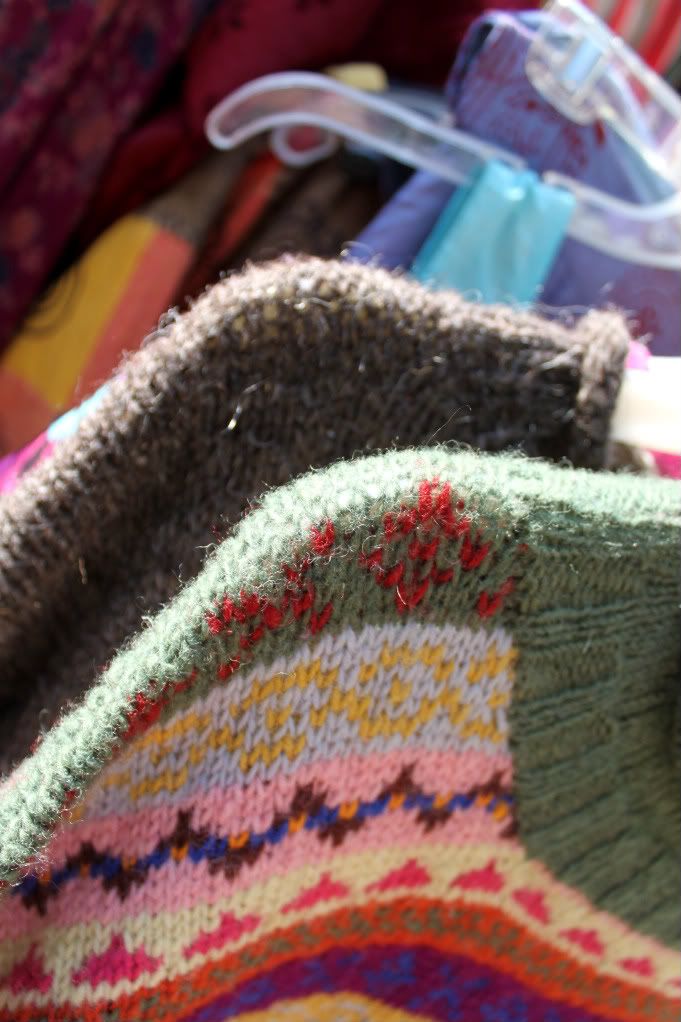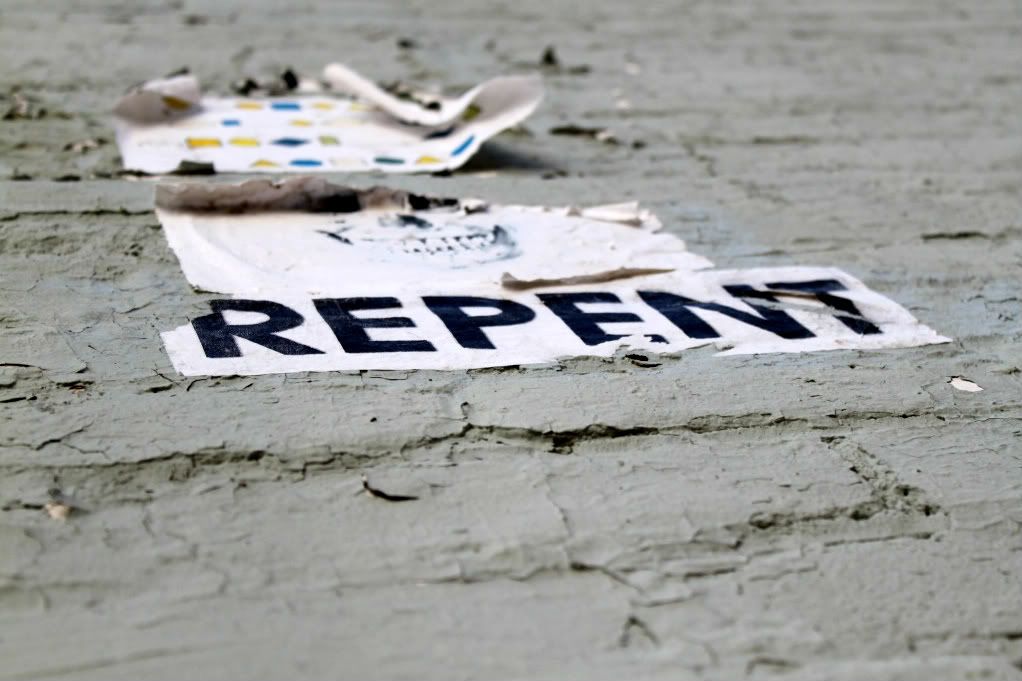 I'm seeing bursts of colour everywhere and alluring signs on alley walls.
I'm rejoicing because this is the day that the LORD has made!
This is the day the LORD has made. We will rejoice and be glad in it. -Psalm 118:24