Hi friends!
You may have noticed that I haven't been around the blogging world for a week or so. Well, I've just been taking a much-needed blogging break and now I'm ready to return! This past week was my first of week of summer and I've just been taking it easy and relaxing for the most part. On Tuesday my friend Natalie came over for a sleepover and the next day we went to see The Hunger Games in the theatre since neither one of us had seen it before. It was so good! I didn't know what I was missing out on before, but now I do. The next day I started reading the first book and I finished it this morning. Now I'm anxious to read the other two books in the series. Have you read them? What are your thoughts about the books?
Yesterday afternoon I had surgery to get my wisdom teeth out (thankfully I only have two), and since then I've been recovering. The surgery itself wasn't too terrible, (although it was more painful than I expected it to be), but I've been suffering from dizziness and nausea and my cheeks swelled up overnight so that when I woke up early this morning at 6:30 my whole face was sore. My cheeks are still swollen (especially the left side), and I'm still not feeling so great. All day I've been dozing off and on in the family room recliner, only getting up to take medicine and exchange ice packs to apply to my face. I really hope and pray I feel better tonight because I'm so tired of being sick. Meh. If you would pray for my recovery, I would be very grateful. Thank you!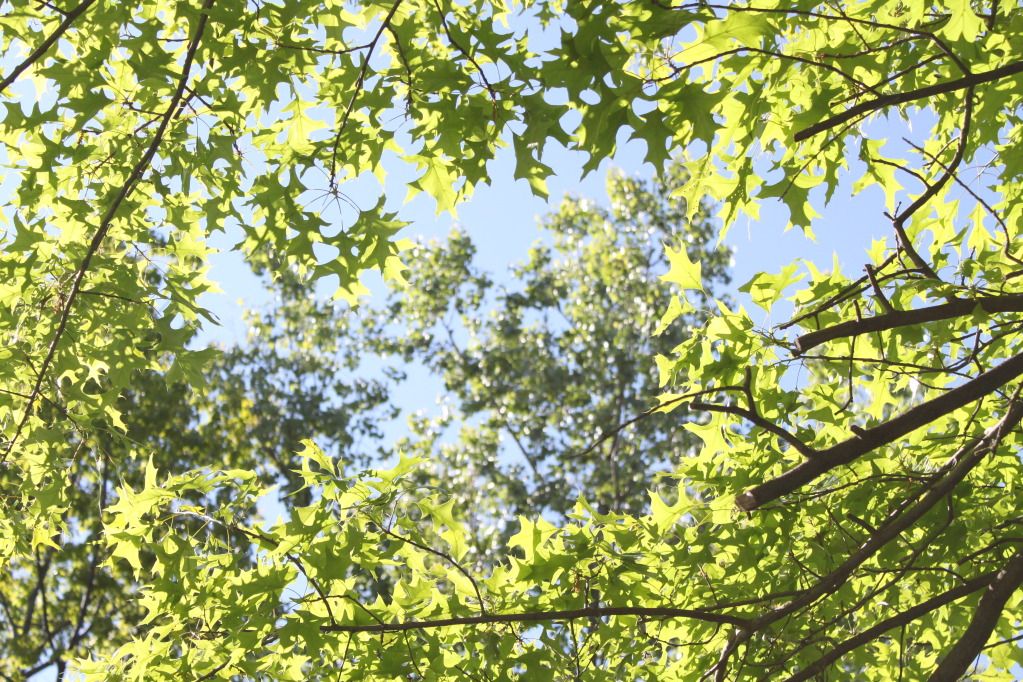 This verse always encourages me no matter what I'm going through. I hope it encourages you, too. :)
These trials will show that your faith is genuine. It is being tested as fire tests and purifies gold--though your faith is far more precious than mere gold. So when your faith remains strong through many trials, it will bring you much praise and glory and honor on the day when Jesus Christ is revealed to the whole world.
-1 Peter 1:7