In the past 36 hours, I traveled to PVM camp and back and made lasting memories with my good friends Beth Ann and Lindsay. Friday and Saturday were full of wonderfulness that included watching two chick flicks, playing card games with our camp director, assisting people with putting harnesses on at the zip line, eating frozen yogurt, almost getting a parking ticket, attempting self portraits with Lindsay and Beth Ann by setting my Canon Powershot in the mailbox across the street from the PVM sign, calling up Phil the lifeguard just to have him say, "Rage, rage, rage," for us, and leaving Casey T. (another counselor) a voice mail on his phone just to say hi. There's so much more I could say, but I'll have to tell you later because my Speech homework is calling my name...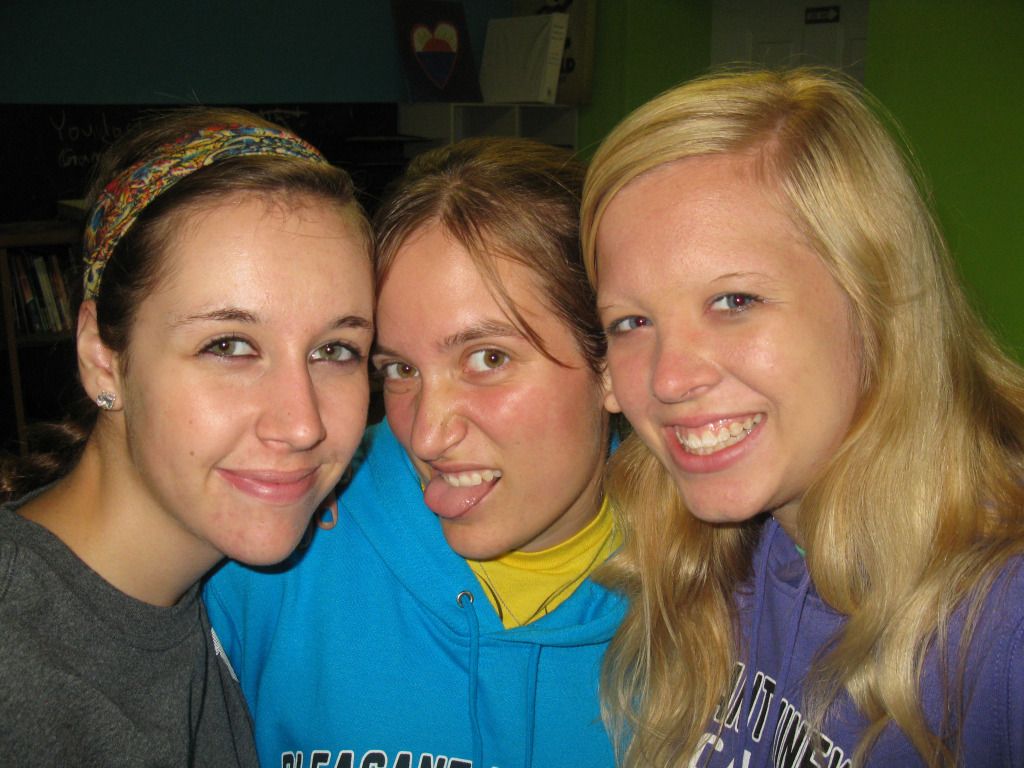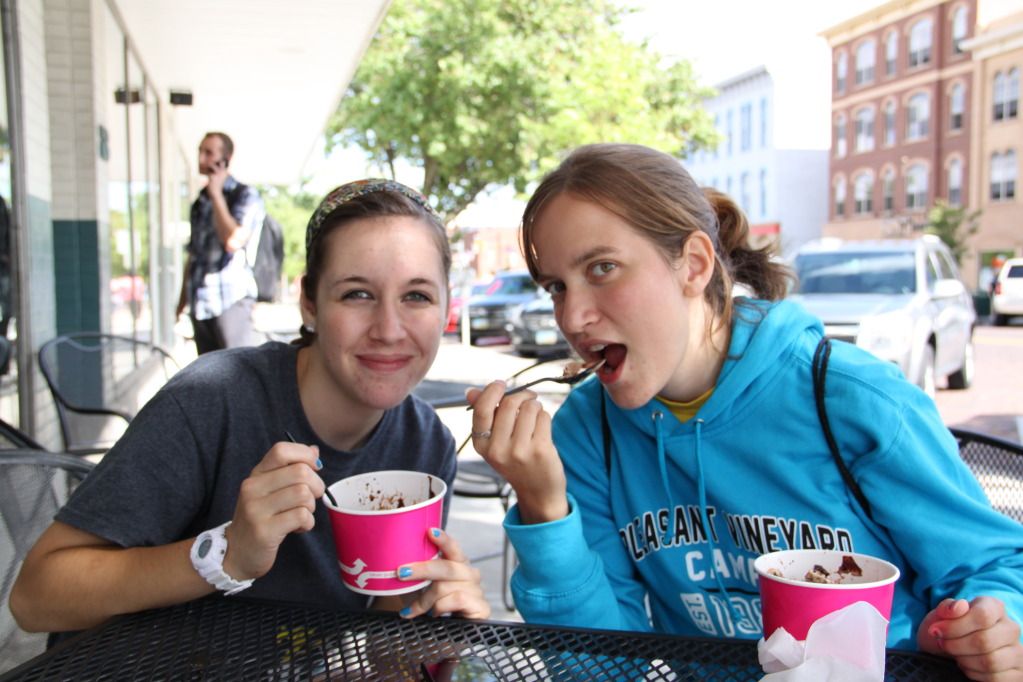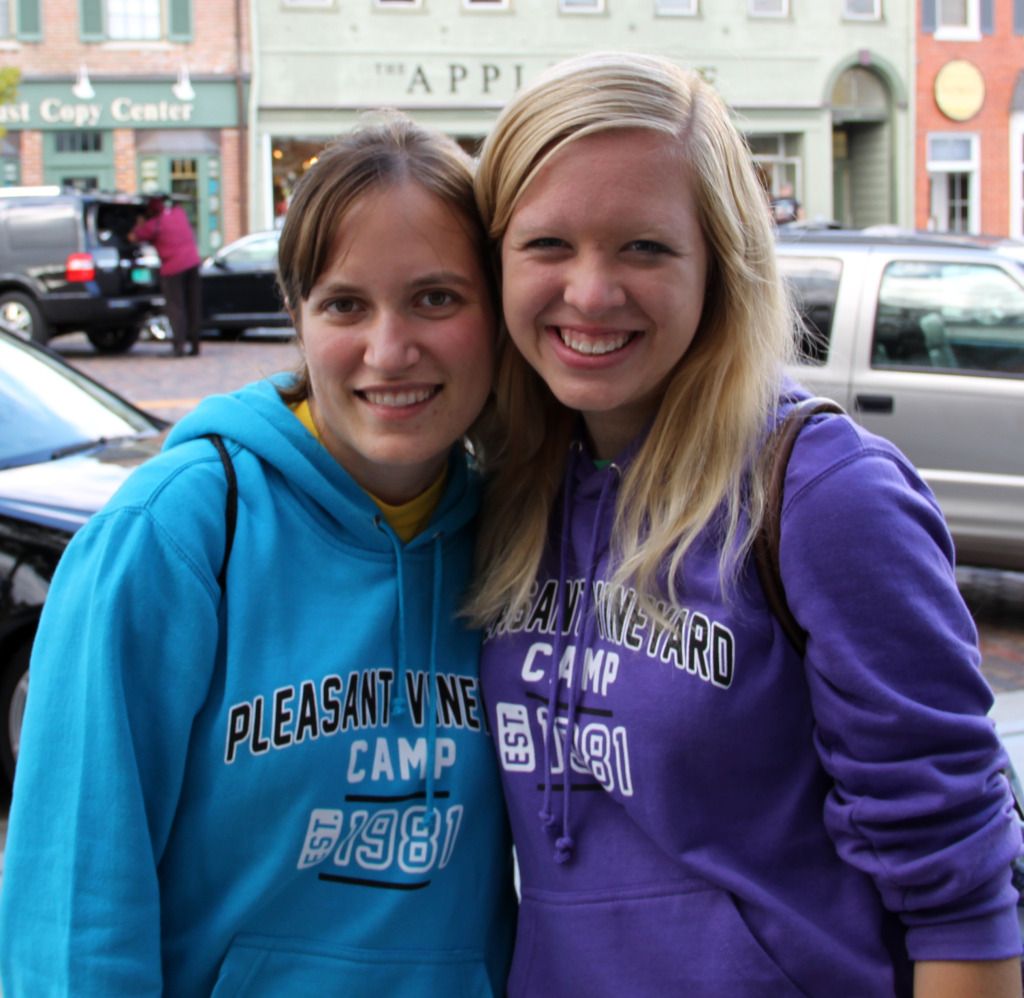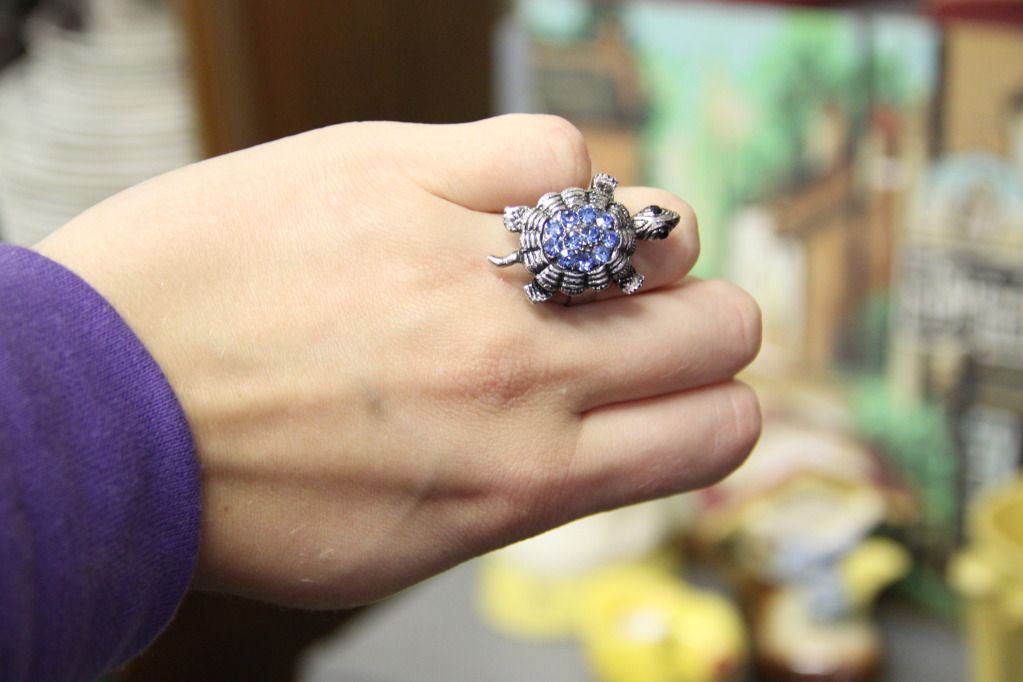 This turtle ring immediately reminded me of my friend Livvy who loves turtles so I had to take a picture just for her.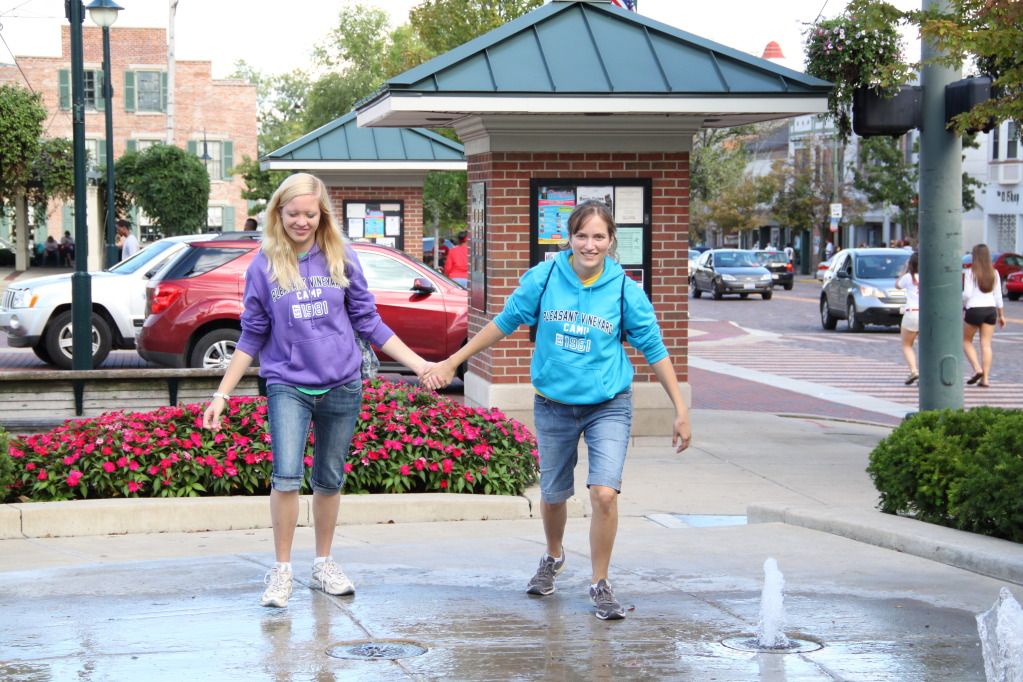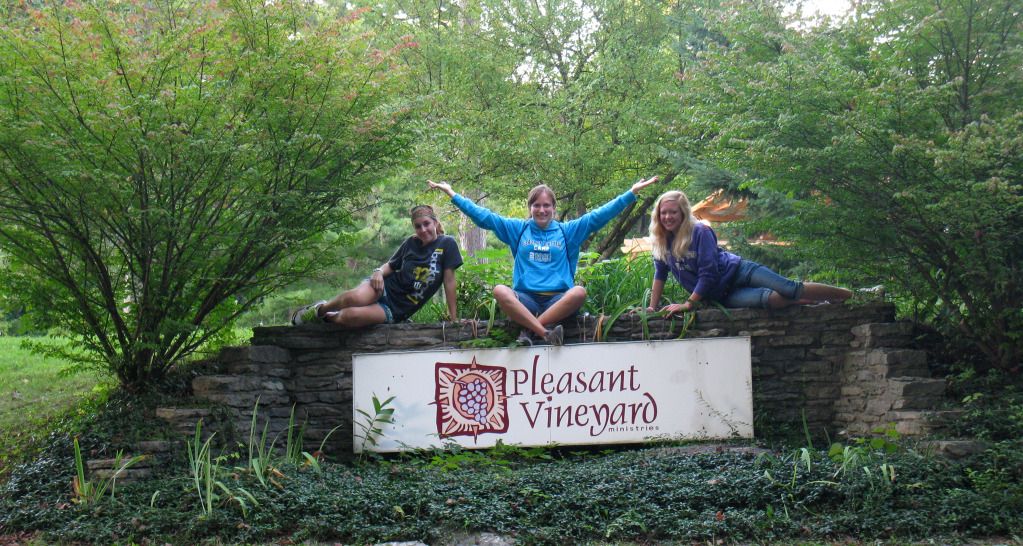 This is and always will be my home.
♥