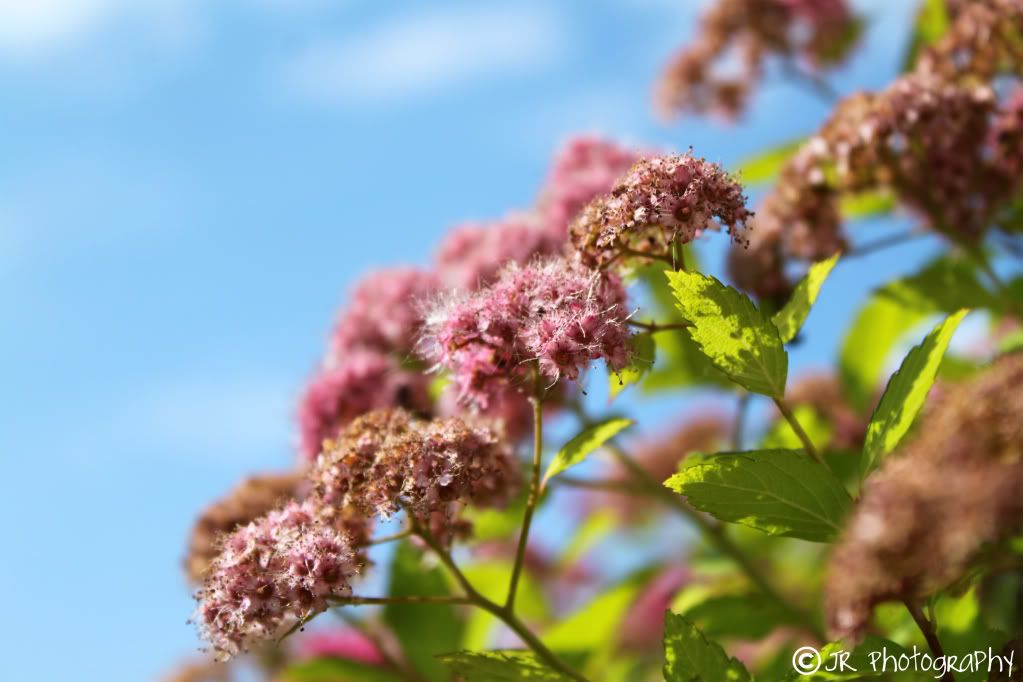 Day by day the LORD takes care of the innocent, and they will receive a reward that lasts forever.
They will survive through hard times; even in famine they will have more than enough.
But the wicked will perish. The LORD's enemies are like flowers in a field-they will disappear like smoke.
Psalm 37:18-20
I'm entering this in Mikayla and Allie's Photo Challenge. The theme for this week is Something Close Up.