Courage.
That's my word for 2012.
This year
I want to be open and vulnerable to whatever Christ calls me to, no matter what the sacrifice might be. My
desire is for Christ to remove all of the unreasonable fears that have been holding me back from complete surrender to his will.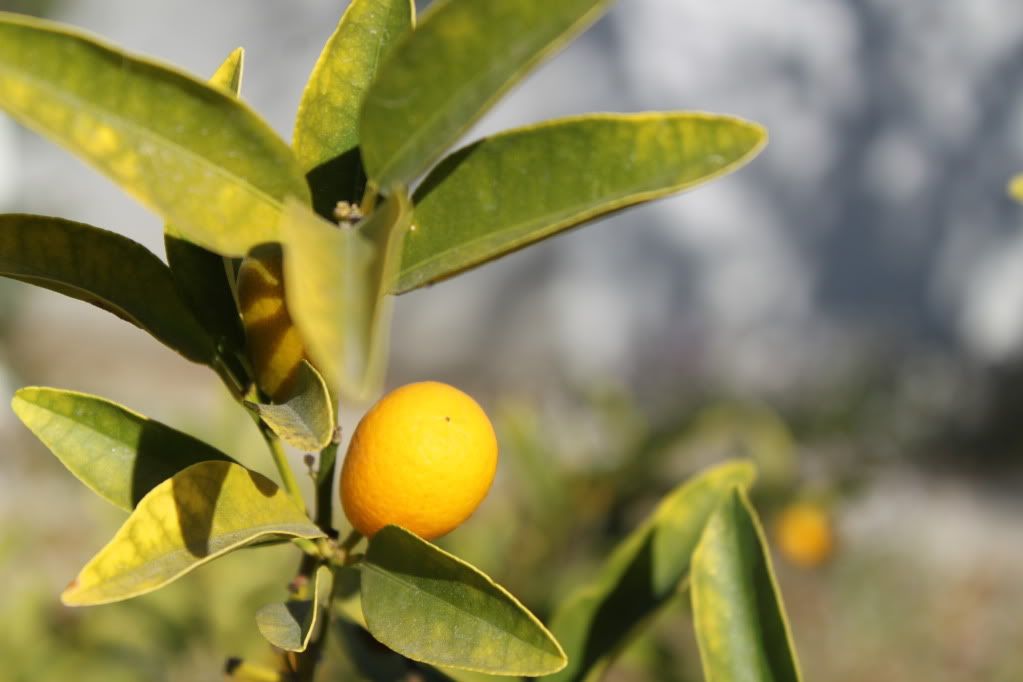 Just as God commanded the Israelites to be strong and courageous many times in the Old Testament, he desires for us to be courageous and take hold of his promises. 1 Chronicles 22:13 says, "
For you will be successful if you carefully obey the decrees and regulations that the LORD gave to Israel through Moses. Be strong and courageous; do not be afraid or lose heart!" and Deuteronomy 31:6 says, "So be strong and courageous! Do not be afraid and do not panic before them. For the LORD your God will personally go ahead of you. He will neither fail you nor abandon you."
This year I will be seeking out every opportunity I can to be courageous. I want to do things in 2012 that I'm afraid to do now because I know that God is with me and he won't ever abandon me. My heart's desire for these next twelve months is to be willing to do whatever God asks of me immediately without holding back anything. May 2012 be a year of courageous growth!