Hi y'all! Just wanted to let you know that I'm having a splendid fall break!
Last night my family went to see Jon perform in a marching band show. Nine bands performed and it was an excellent show! I only wish that it wouldn't have rained the entire time we were there. The people sitting in front of us had a huge umbrella which was hard to see around so I only could see 1/3 or less of each band performing, but nevertheless the music was really loud and sounded great!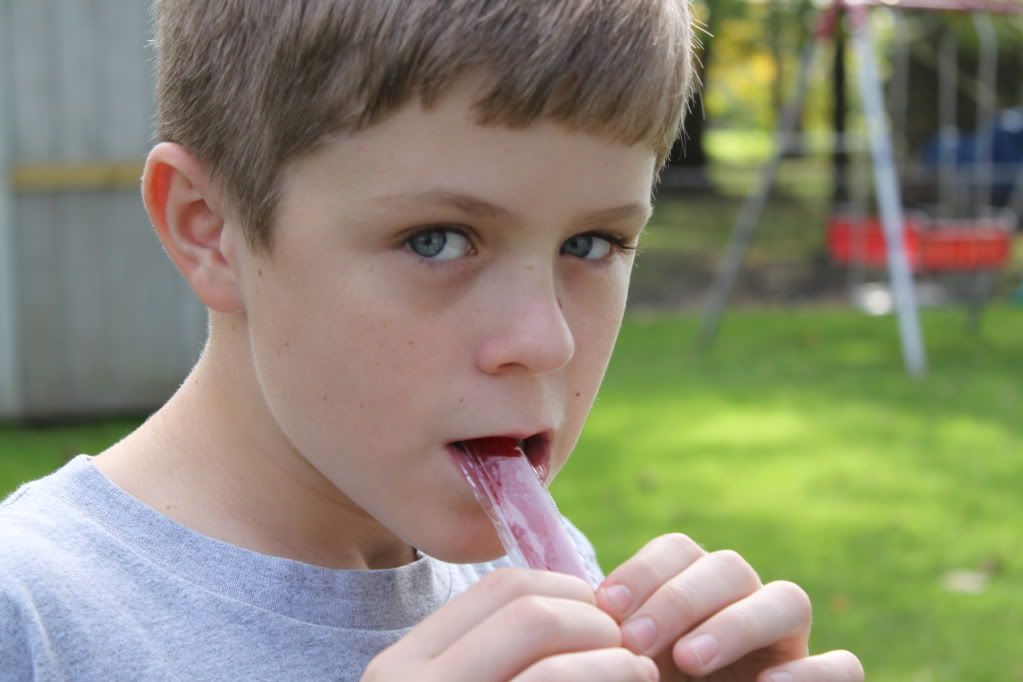 It's been good to hang out with Christopher this weekend. We've talked, played Boggle, and laughed A LOT. He's so silly!