As if I didn't already have enough on my plate, I added something else: I joined Cedarville's Pep Band!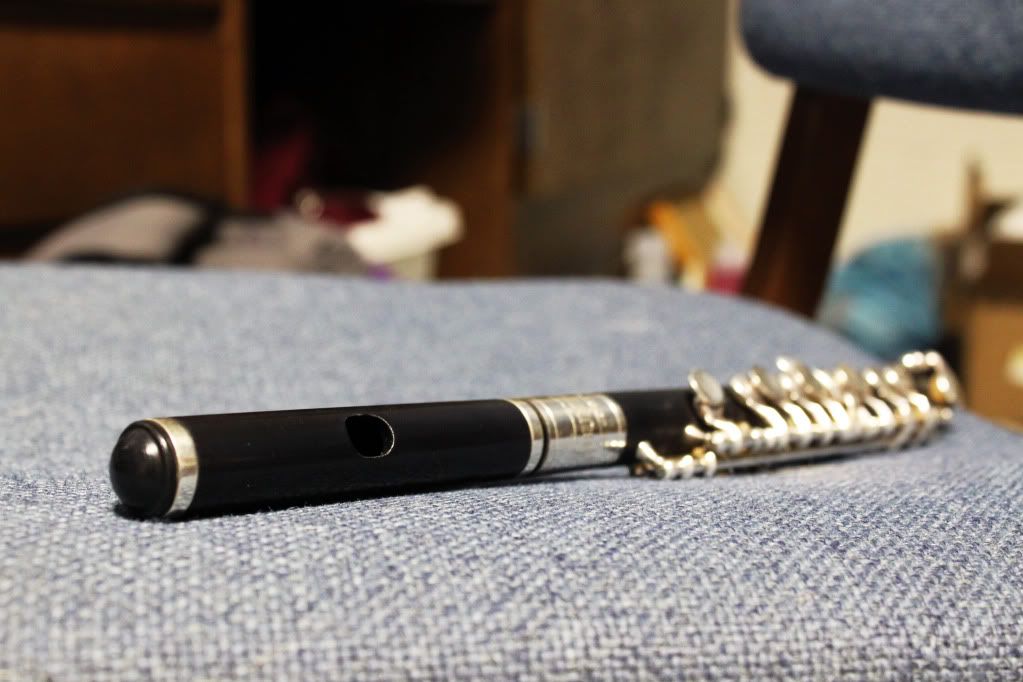 The music department is letting me borrow a piccolo for free. I could play my flute, but I prefer to play piccolo, at least in a band setting.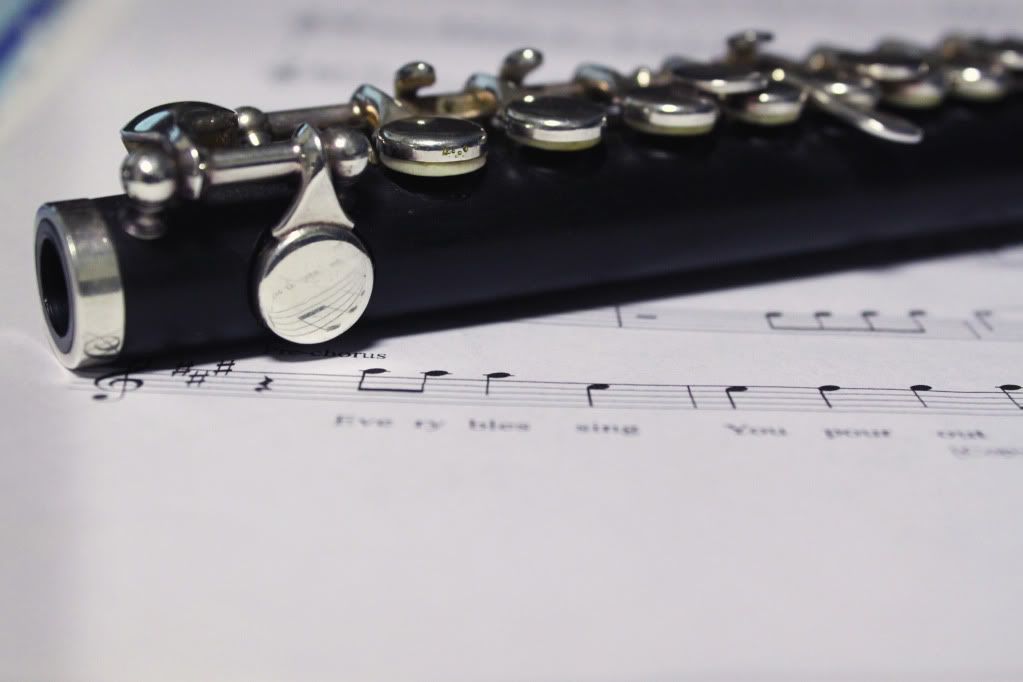 We had our first practice on Thursday night where we played through
The Star Spangled Banner
,
Hang On, Sloopy
,
The Fight Song
, and a few other well known tunes. Our first performance is next Saturday at Cedarville's Fall Back event. I'm really looking forward to it!