It's raining and I'm sick with a cold/sore throat/cough/aches.
While the weather's miserable, at least it's NOT snowing, which makes me happy. Winter and I don't get along at all.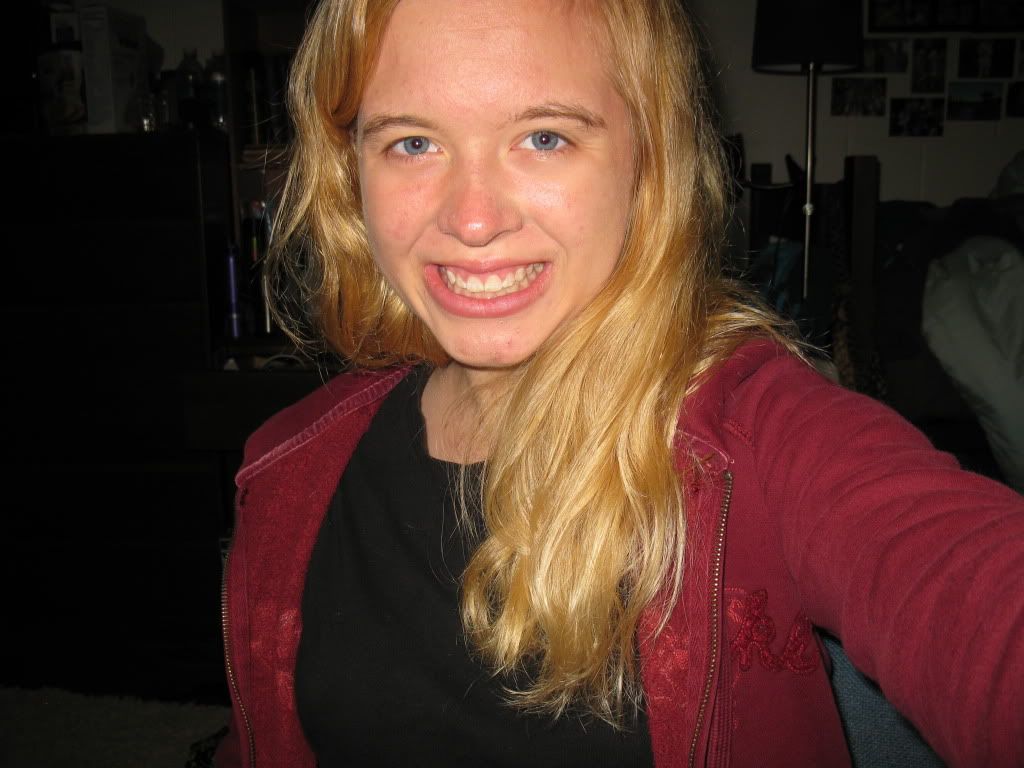 Do I look sick? I took this last night while I was trying to study for my Politics exam and suffering from a dreadful headache and other aches. That was when I was finally starting to feel better.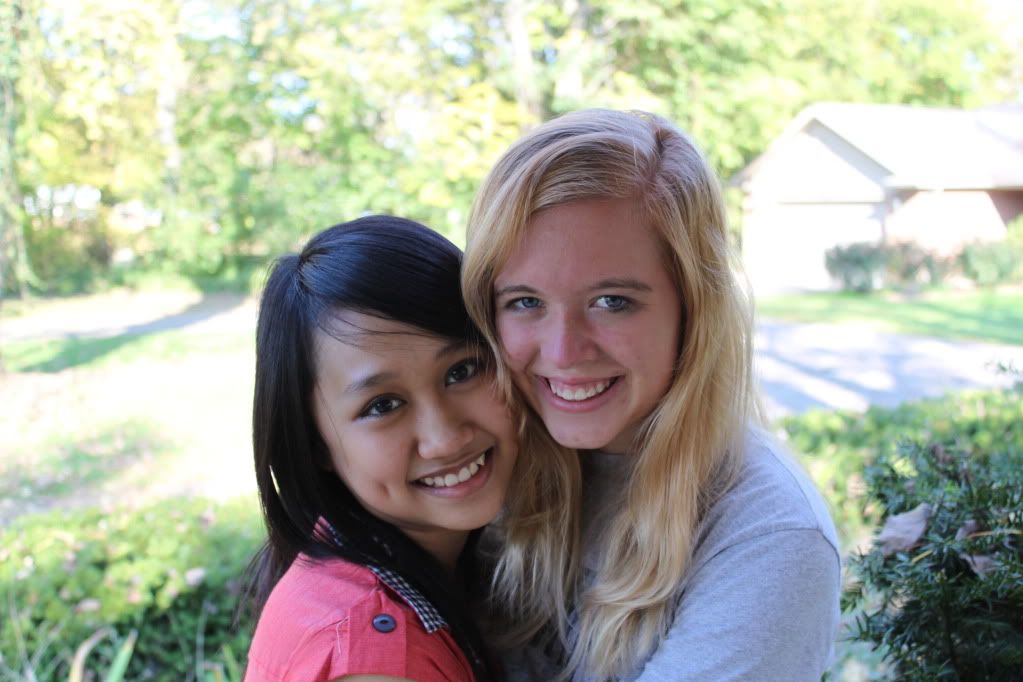 I'm so thankful and grateful for everyone who is praying for me to get well. Thank you so much! God is answering your prayers!