Remember when I mentioned going to see the new movie Courageous
here
? Well, here's proof that we were actually there from Anh Thu's iPhone...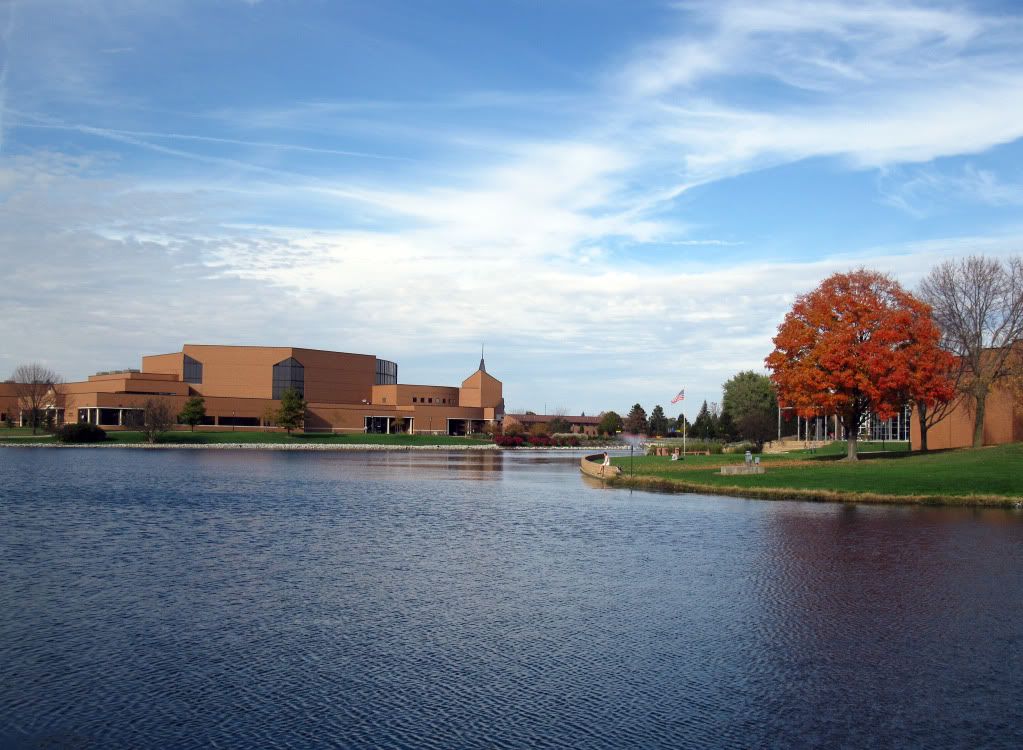 I have a feeling that cooler weather's coming soon, but the past couple of days have been amazing; so much in fact, that I went for a walk tonight after working out and running in the gym!
Tomorrow afternoon I'll be heading "home" to spend a few days with my family. Looking forward to it!