1. Routine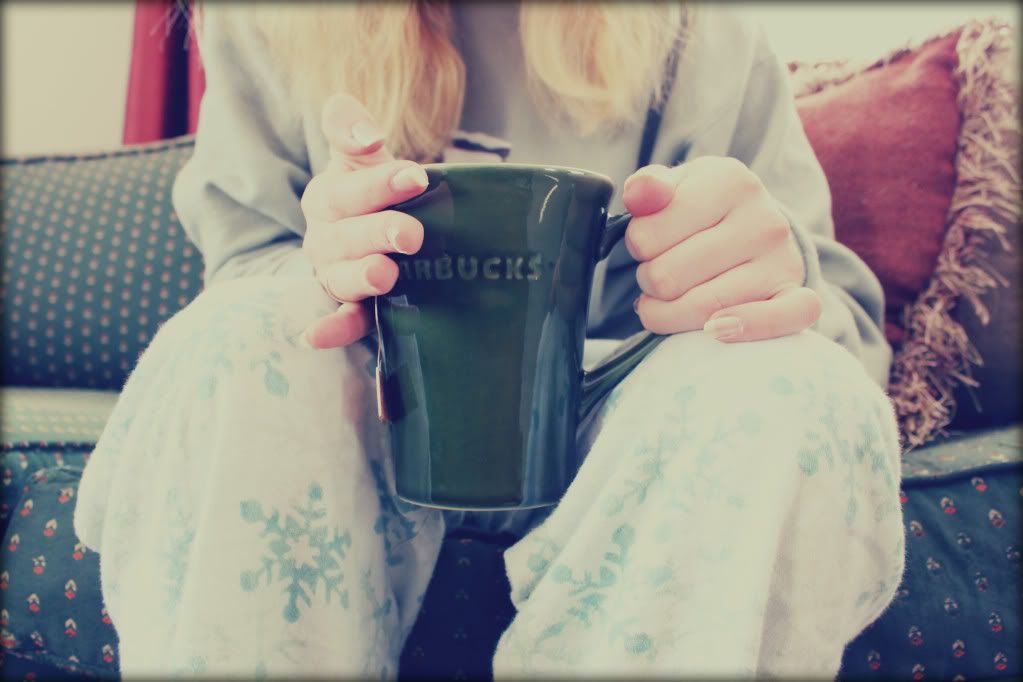 Whenever I'm home on break, I drink tea every morning with my breakfast. Although I like coffee better, I have to say, there's nothing like a big ol' cup of chai to warm up a chilly March morning.
2. Music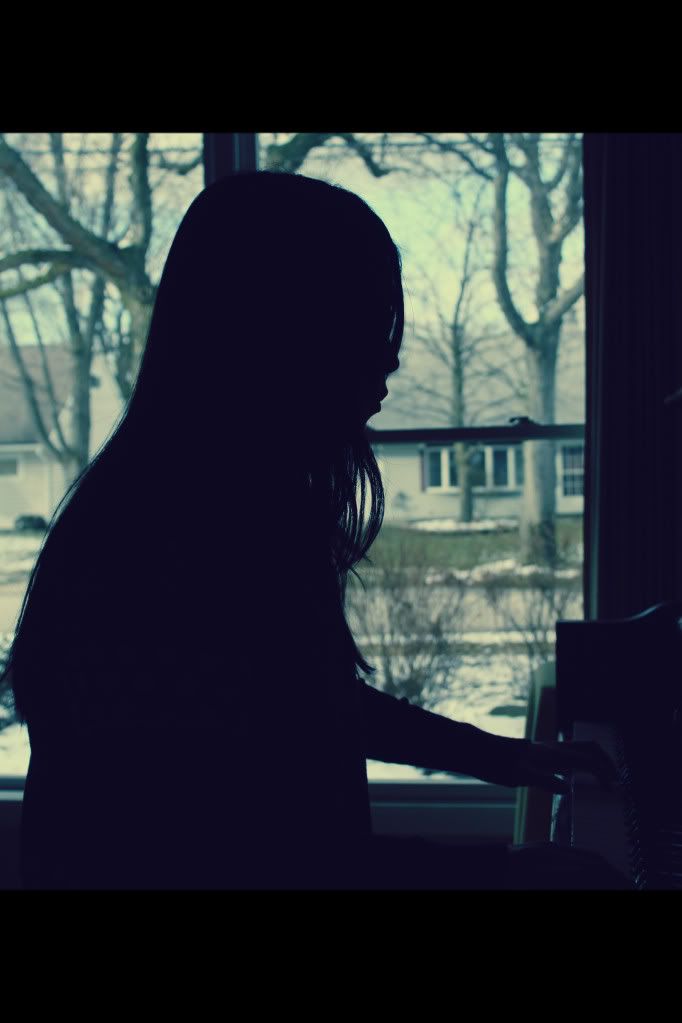 Mia's staying with my family and I over spring break, and I know she's really enjoying playing our piano, especially since it's hard to find pianos to play at Cedarville and there's never much time to spare.
3. Technology
Christopher gets very focused when he plays games on the computer or on his ipod touch and if anyone gets too close and messes him up, he tends to get annoyed.
4. Show Me Your Style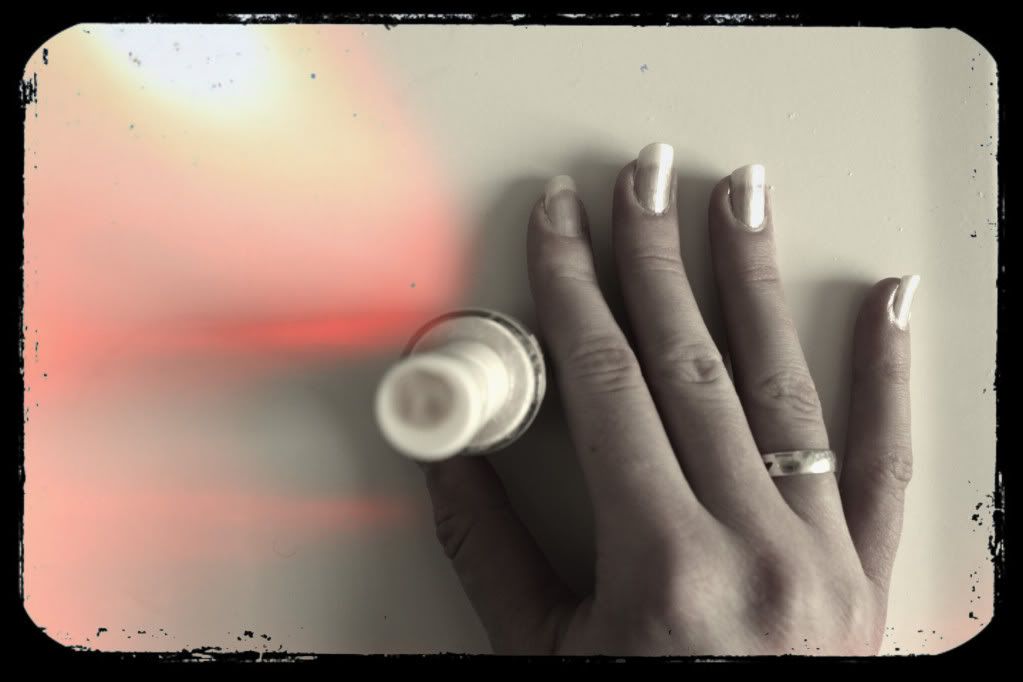 My nails have gotten so long! They needed a little sprucing up, so I decided to paint them a lovely white-ish gold colour.
5. Mismatch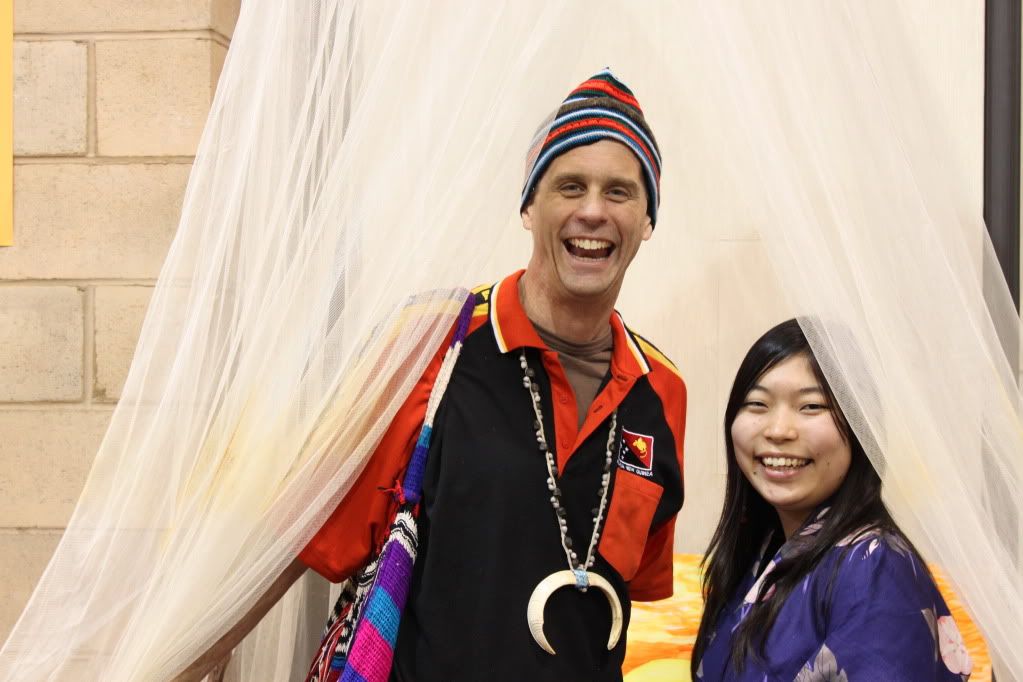 This week is Get Global week at my church, and they've had a couple of dinners to celebrate the international diversity in both the people who attend the church and the missionaries around the world. Since my parents work in PNG, my dad dressed "PNG style" more or less, with a colourful hat, bilum, and pig tusk necklace. My Japanese friend Mia wore the kimono that she brought to the US with her. Everyone who dressed up was entered in a drawing to win a gift card to one of 4 different local restaurants, and Mia won one of them! We also had the privilege of talking to the missionary from Brazil who spoke afterwards and also with our pastor. I just love how my dad and Mia are both laughing in this shot. Our friend Mr. Spatz had come to try and distract me from taking pictures, but I was so focused that he decided to joke around with my subjects who thought him entirely too funny. It's a mismatched shot because the colours and cultures of PNG and Japan don't match - they're both unique and exciting in their own ways.