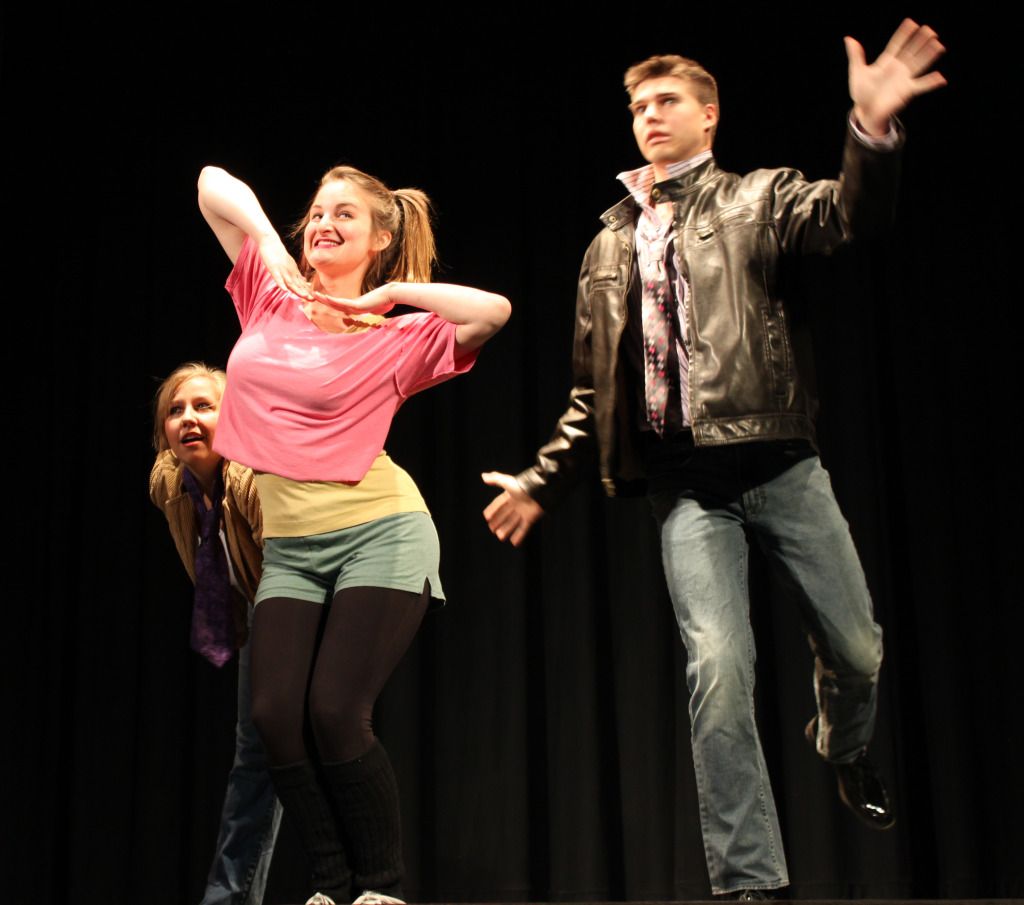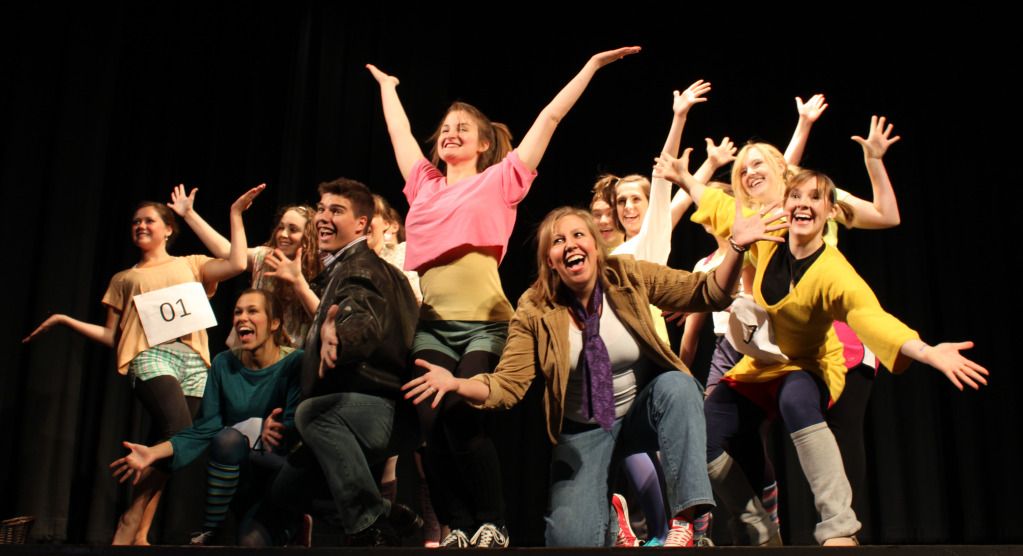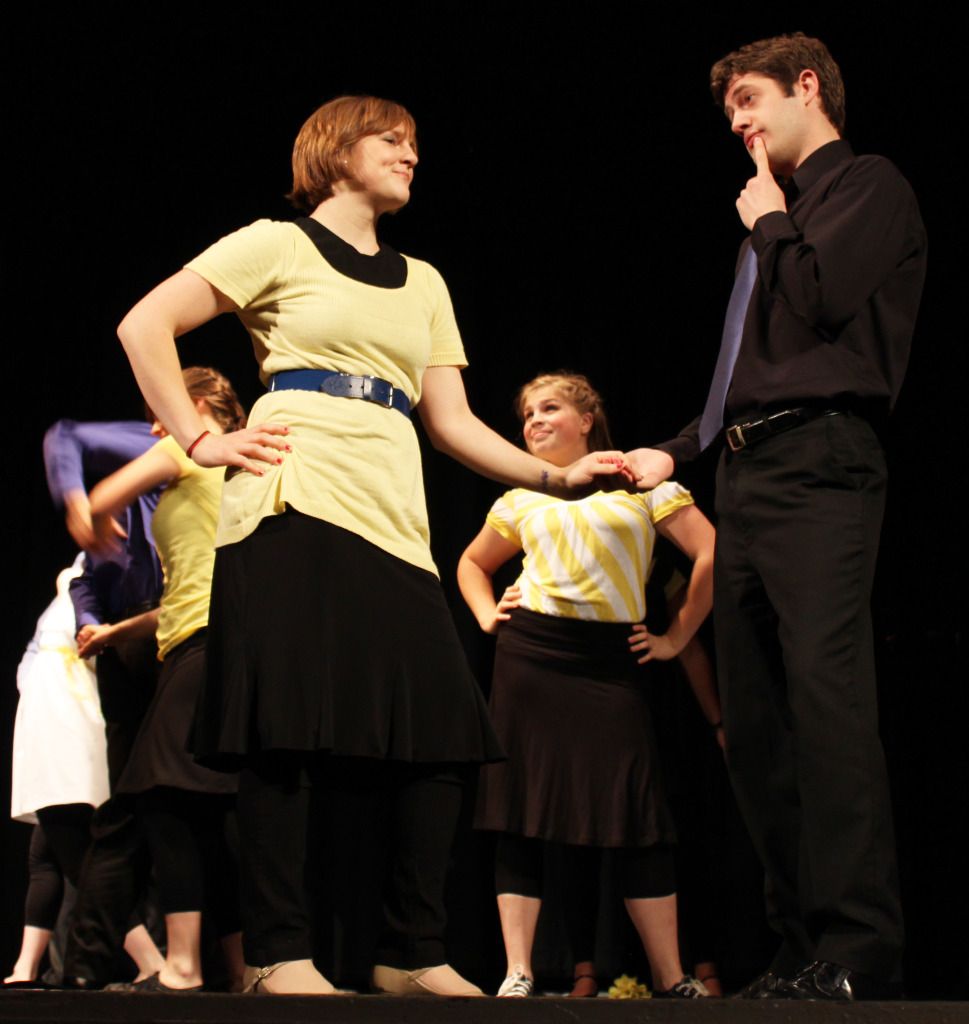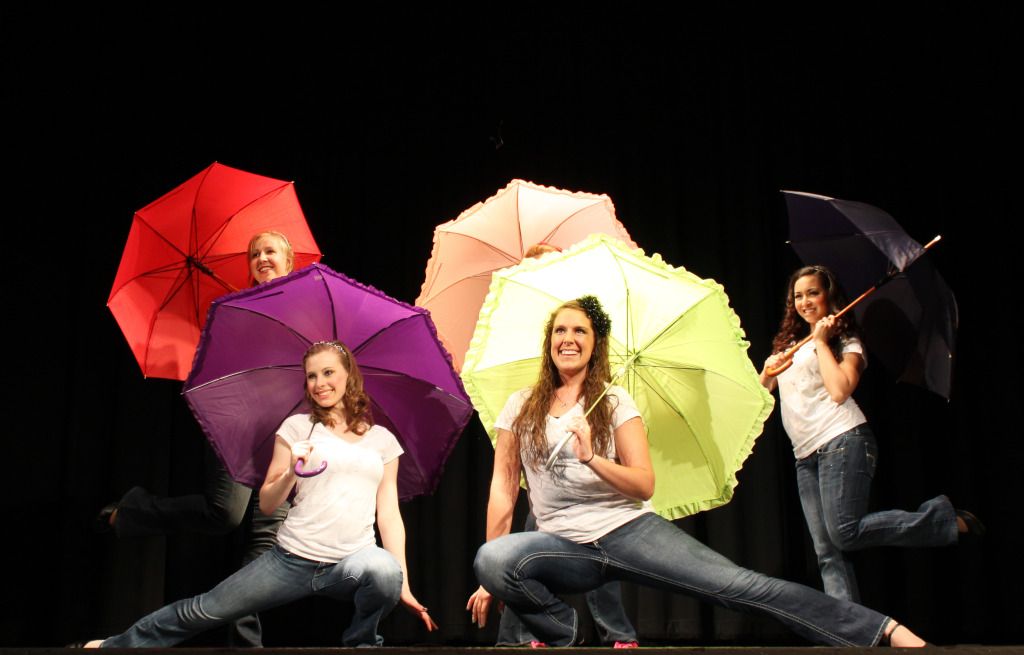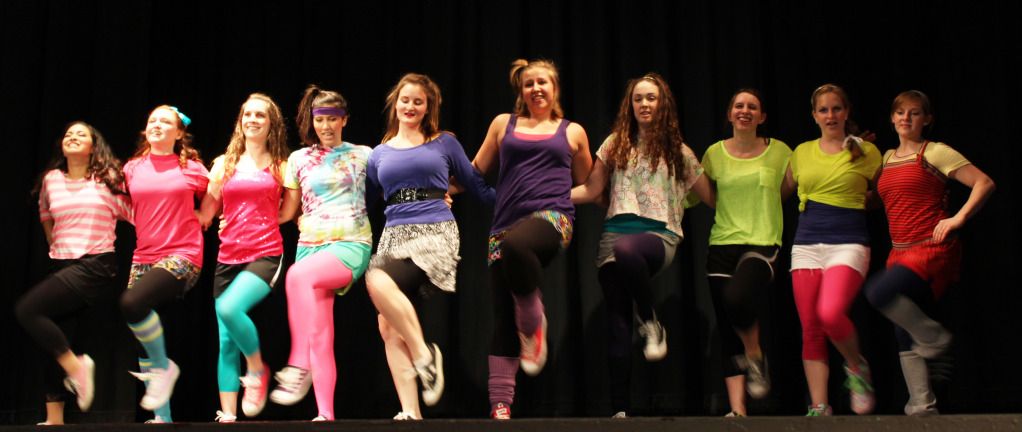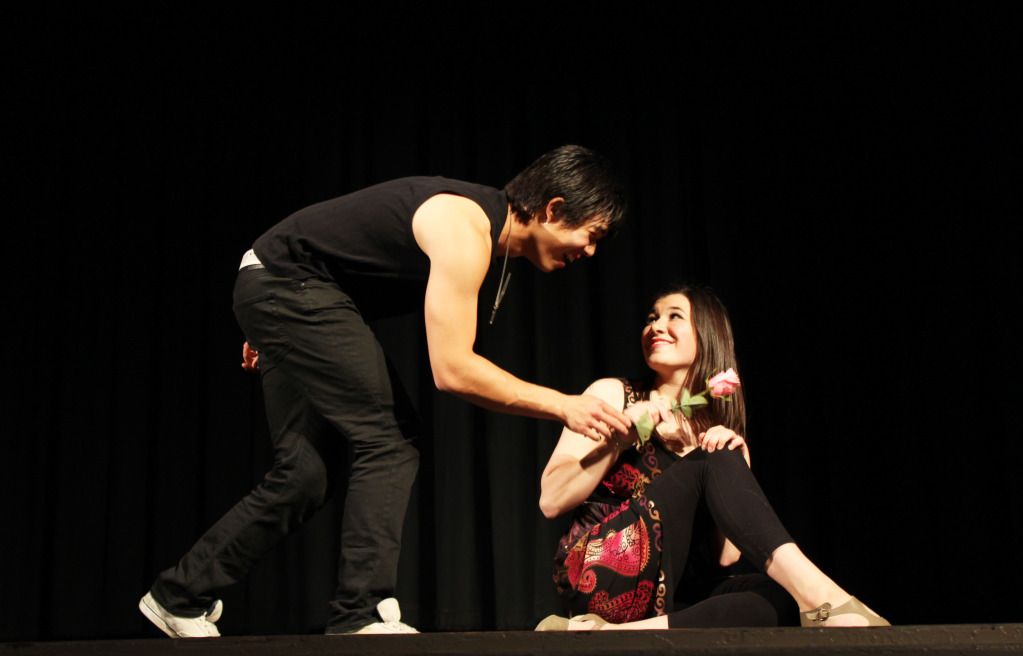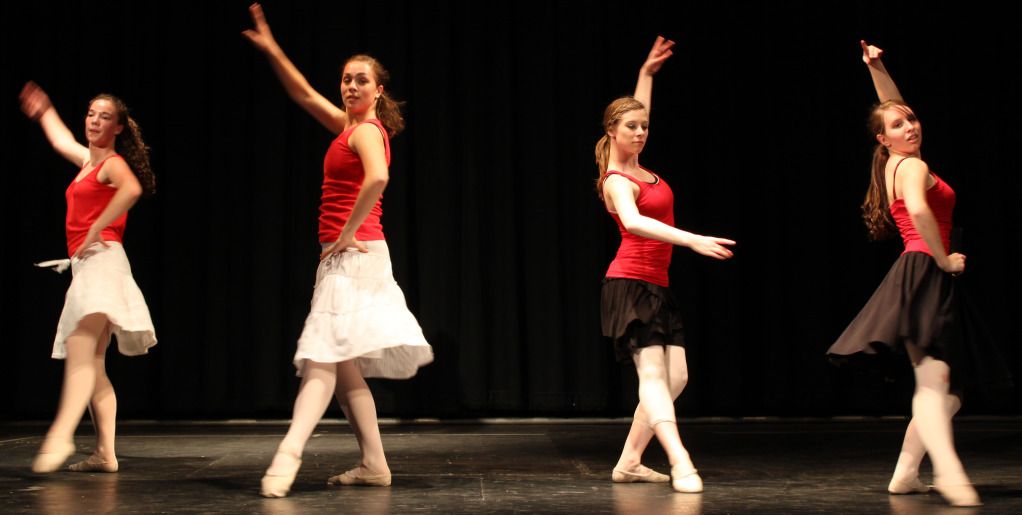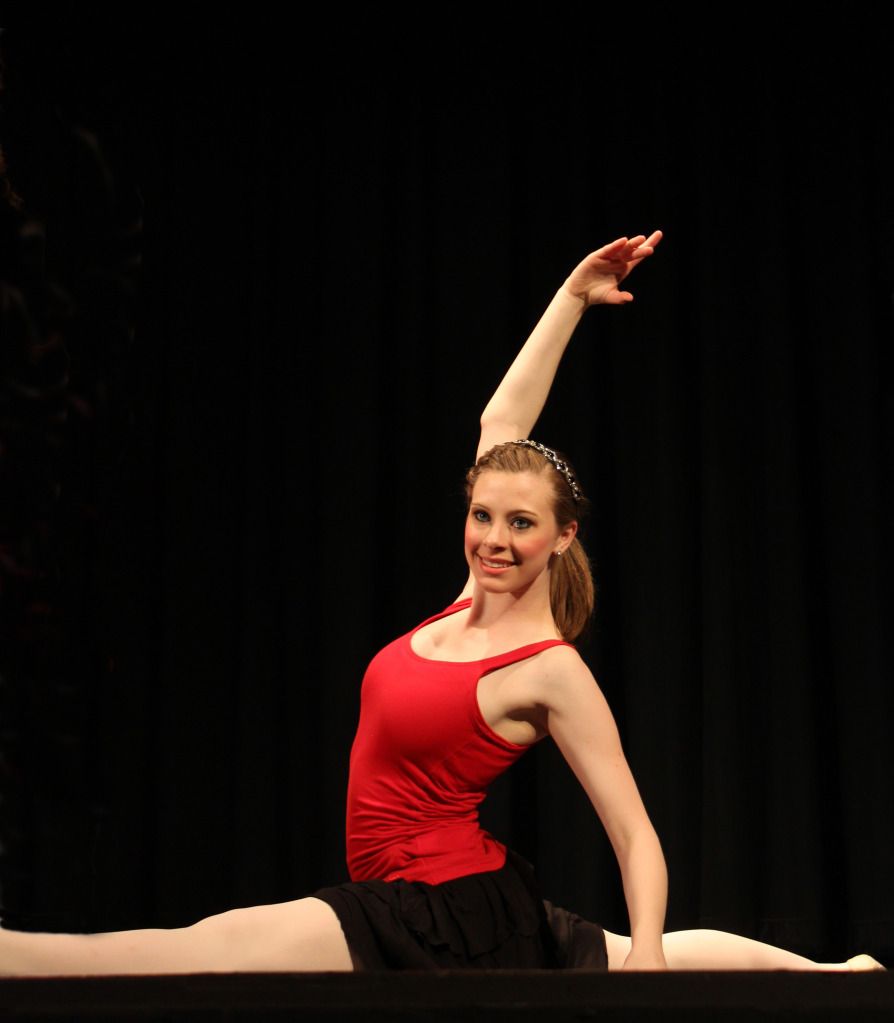 Wow, this weekend has been crazy busy! I spent Friday night and Saturday night taking photos of the Ayo dance rehearsal and show. At the end of the second night, the picture count was up to 800 and some, and that was after I'd deleted at least 50 or more blurry photos. I loved watching each the dances several times, but on Friday night I was thoroughly exhausted after the dress rehearsal.
Instead of going to bed right away, though, I read the New Testament extra credit reading assignment in the BTS with Mia and Caleb. While I was in the middle of reading, the rain started to pour down from the sky. Large, wet droplets came down from the heavens, drenching the ground and creating a dull noise on the roof. It was peaceful and I could have fallen asleep then if my friends and I had not been conversing together. As it was, I ended up staying up way past my bed time looking at photos from the Ayo performance and listening to music.
Saturday flew by in a blur. A highlight of the day was seeing some friends from my church back home. They were down at Cedarville for an art and music festival. We talked in Chucks for a while and looked at artwork in the SSC. I was amazed by the fine pieces of art on display. I would love to be able to draw and sculpt like artists do, but unfortunately I'm not so good at it. God gave me photography instead, and I'm so thankful that I have a creative outlet for my artistic side.
Are Sundays ever boring? I don't think so. This one was no different; there was Korean church in the morning and afterwards delicious Korean food with everyone at the church. By the time we got back to Cedarville at around 3pm, I spent a little time editing Ayo photos and uploading them to Facebook and then I had to leave for the Mu Kappa picnic. I have to admit that the picnic was kind of a let down for me because it was freezing cold and there were no fun games planned except for frisbee and soccer. 90% of the time we were at the park, I stood next to the fire, warming my numb hands and wishing I could be inside. A few of my friends left early, but I decided to stick it out for a while longer. Eventually the people I was with were ready to go, so we got into Sarah's car and drove back to campus. As soon I got to my room, I realized that I smelled like smoke from the fire and I still do...it's definitely time for a shower and then bed.
Tomorrow starts review week and the next week is finals week. With as little sleep as I've been getting, the only way I'll ever make it through is on Christ's strength. It's hard because I don't even start getting sleepy until 1 or 2 am and these days I often put off homework until the last minute because I'm just so drained from the semester. Summer needs to get here!