The last couple of days I've had the privilege of taking pictures of Britney and the dance groups that she's in here at Cedarville University, all of which are part of
AYO
. I will be photographing the dress rehearsal on Friday night and the show on Saturday night....can't wait!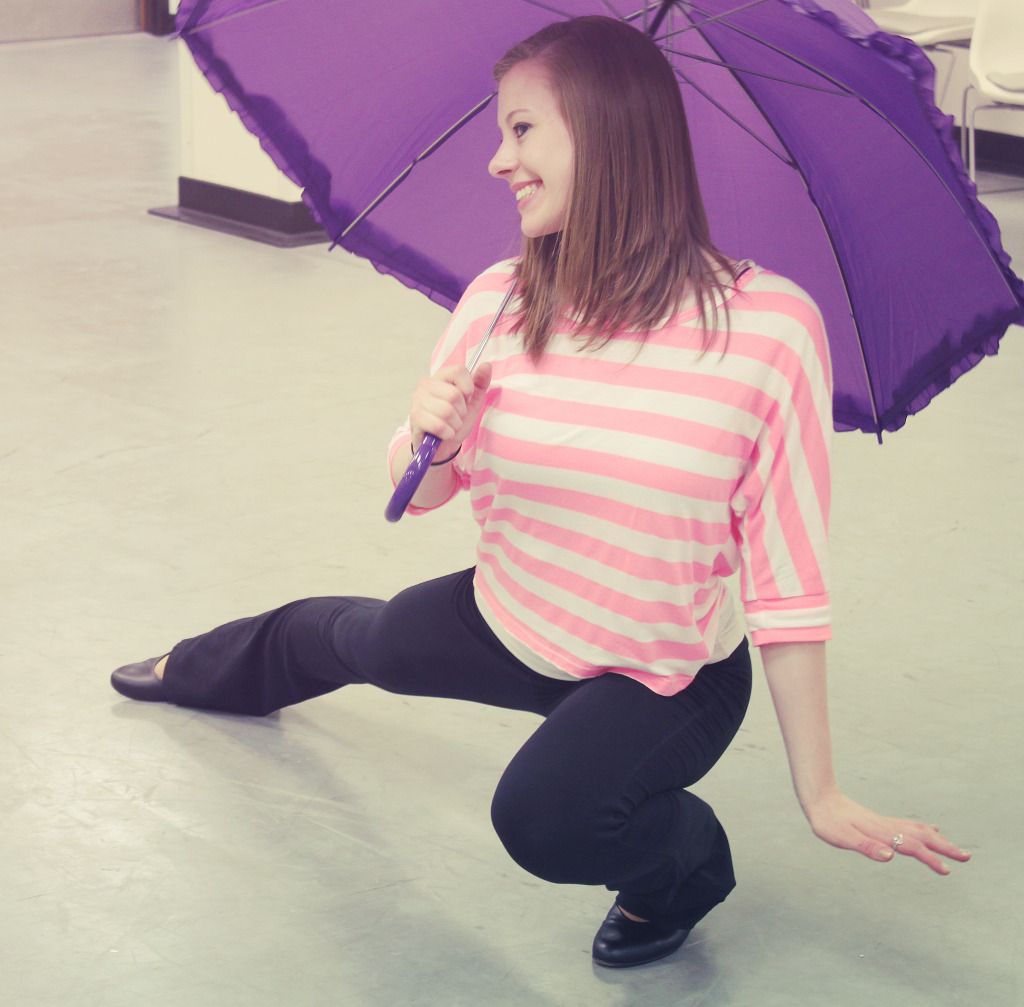 Britney's a talented dancer and I love watching the joy on her face as she moves along with the music. She was so excited when she found about the dance organization starting up on Cedarville's campus this year because she used to dance when she was younger but hadn't for the past several years.
Kayla and Britney agree that dancing in front of the mirror is awkward and intimidating.
Look at the joy on her face! It's contagious.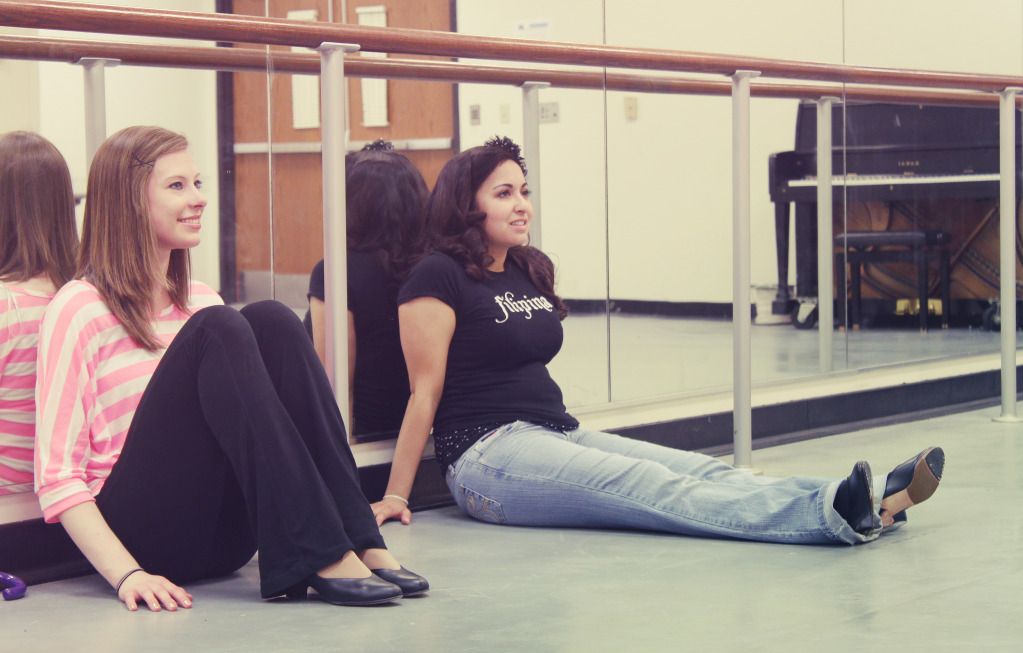 Dancing is a great way to get exercise, hang out with friends, and an excuse to get dressed up. After watching Britney and her dance groups I want to dance, too, but since I'm not very coordinated I don't think it wouldn't go very well. I'll just watch them dance from behind the camera. =)