Thanksgiving Day was a pleasant day. I slept in and woke up to my dad and brother putting up Christmas decorations. After eating a bowl full of cereal and vanilla yogurt, I had a cup of Chai and headed out to the living room to help them with the decorations. My mom wanted to help, but she was feeling sick, so she wasn't able to do much. After sitting on the couch taking photos for a while, my dad asked me to assist him in untangling several strands of lights so I joined him and we untangled the lights pretty quickly.
I wore my pajama pants until 3:30, right before we had to leave to go to my aunt and uncle's house for Thanksgiving dinner, just because I was feeling lazy. There was no need to change out of them until then because all I was doing was working on my 7-10 page paper for Old Testament on the book of Esther, which I still have not finished.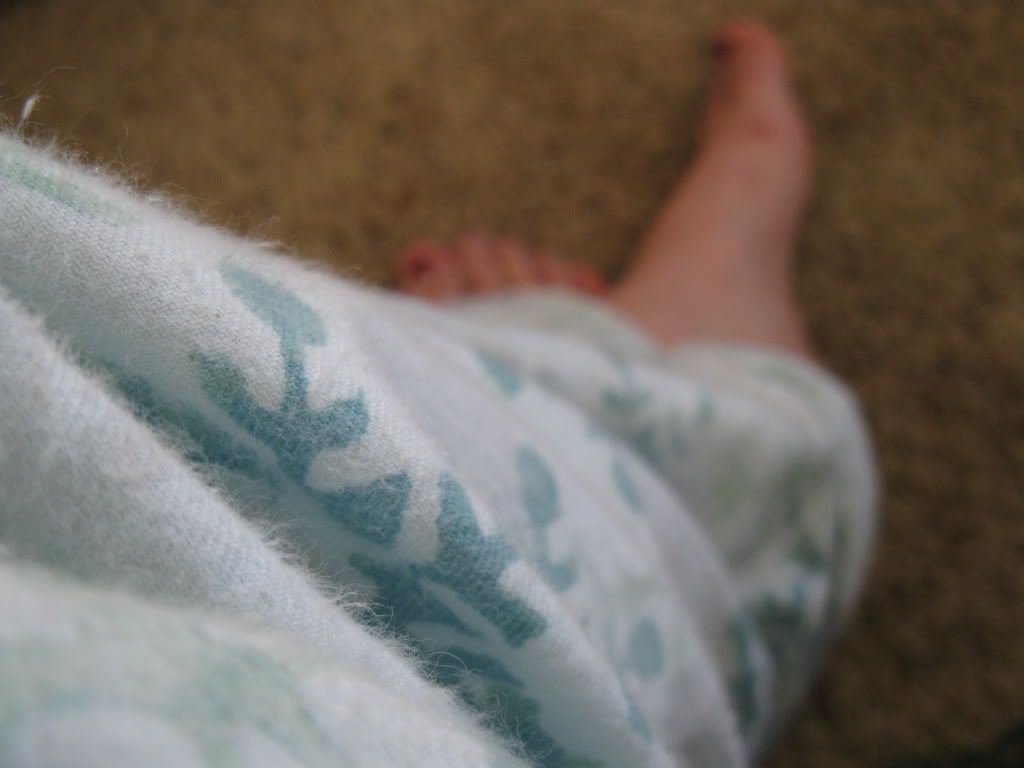 After driving over to my aunt and uncle's and arriving there a little after 4, we waited for almost two hours for dinner. Thankfully there were delightful

hors d'oeuvres to much on.
The turkey was a whopping 23 lbs (or maybe 28 lbs...according to my dad). I think my aunt and uncle will be eating turkey leftovers for a while!
Mom made her amazing Sweet Potato Casserole, which is my favorite Thanksgiving dish. It tasted delicious, as did all of the food. I am usually not a fan of Thanksgiving food, but this year the food was exceptionally good.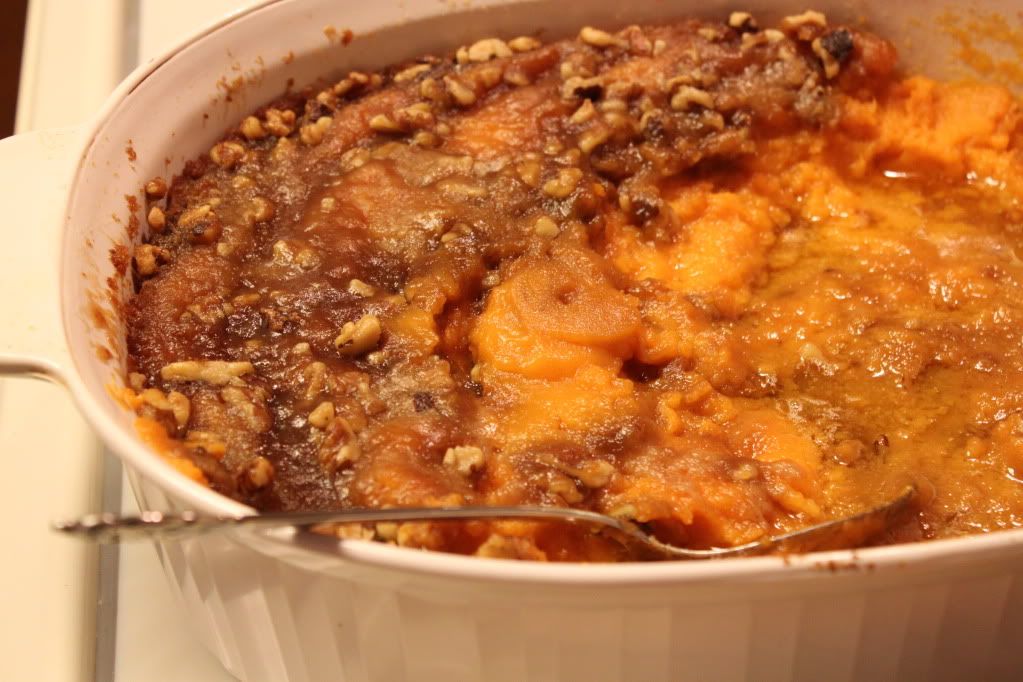 We played Apples to Apples for nearly two hours straight after finishing dinner and desserts. At first it was just Christopher, Jillian, Alyssa, Jon and I playing, but other people joined in as the night went on, and I think everyone enjoyed themselves thoroughly. Many of us were exhausted, which made the game even funnier.
God has given me much to be thankful for this year, and my heart is overflowing with gratitude.