Last Tuesday I was pretty discouraged and depressed to the point that I skipped one of my classes to pray and read my Bible. My heart was overwhelmed with all of the schoolwork I had to do and failing friendships. It was then that I stumbled upon the following verse, which I posted to Facebook and Twitter for all my friends and followers to see. The LORD used the entirety of Psalm 34 to bring me out of the rut I was in and give me renewed joy and strength in Him.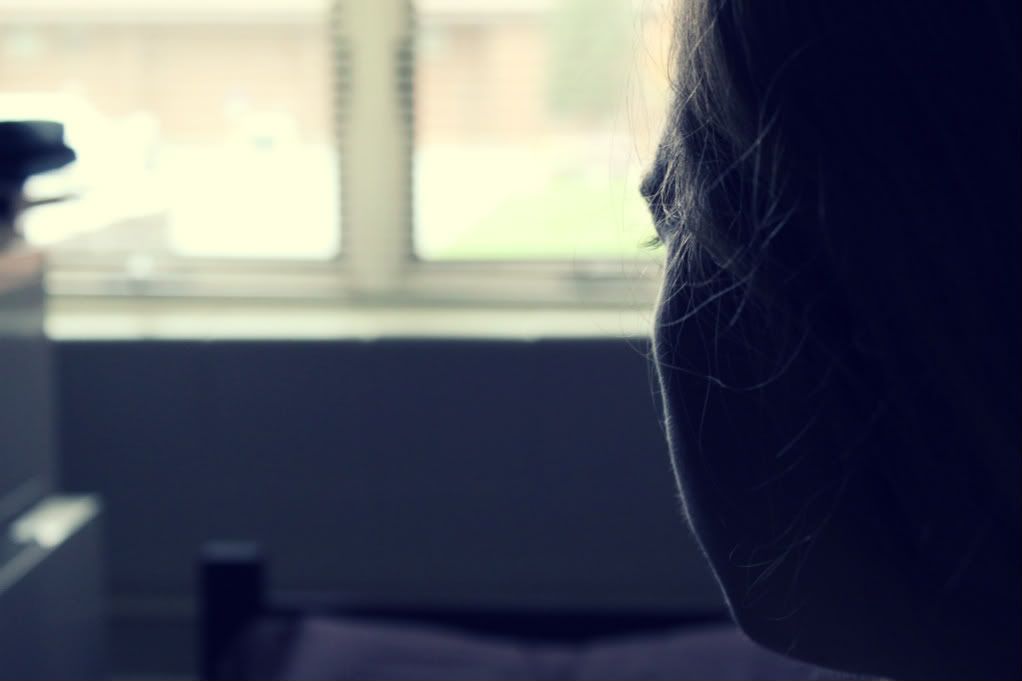 I will praise the LORD at all times. I will constantly speak his praises. I will boast only in the LORD; let all who are discouraged take heart. Come, let us tell of the LORD's greatness; let us exalt his name together. -Psalm 34:1-3
If you're struggling to let go of your fears or you're discouraged at heart today, read
Psalm 34
. Go ahead and read it even if you're feeling on top of the world because the words are just so encouraging!