Friday was an excellent day, minus a little sleep deprivation...but eh, who needs sleep, anyway? =P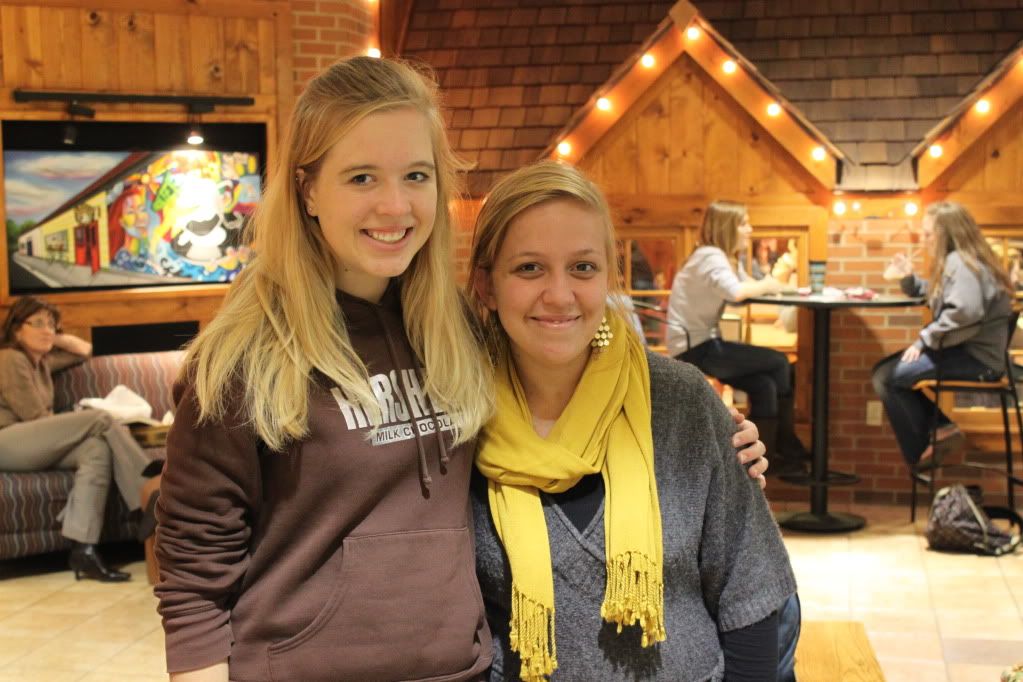 One of the reasons why it was so great is that my friend Emily visited Cedarville and I got to spend some time chatting with her and her mom! She and I grew up across the street from each other in Papua New Guinea. Emily might come to Cedarville as a freshman in the fall next year which I would love but if God wants her to go to another university then I'm okay with that, too.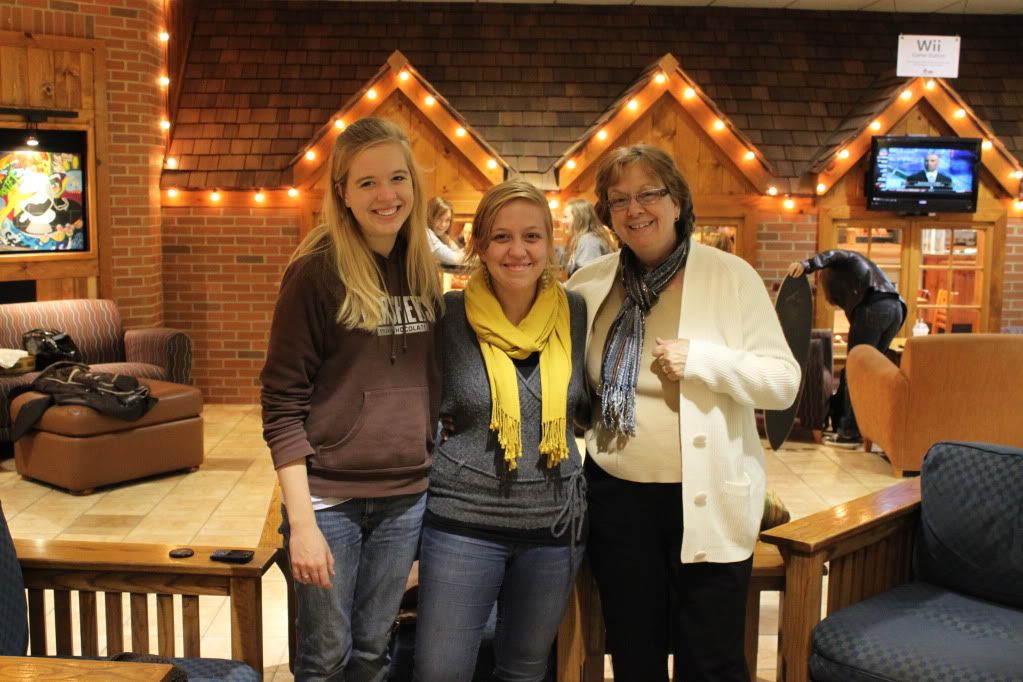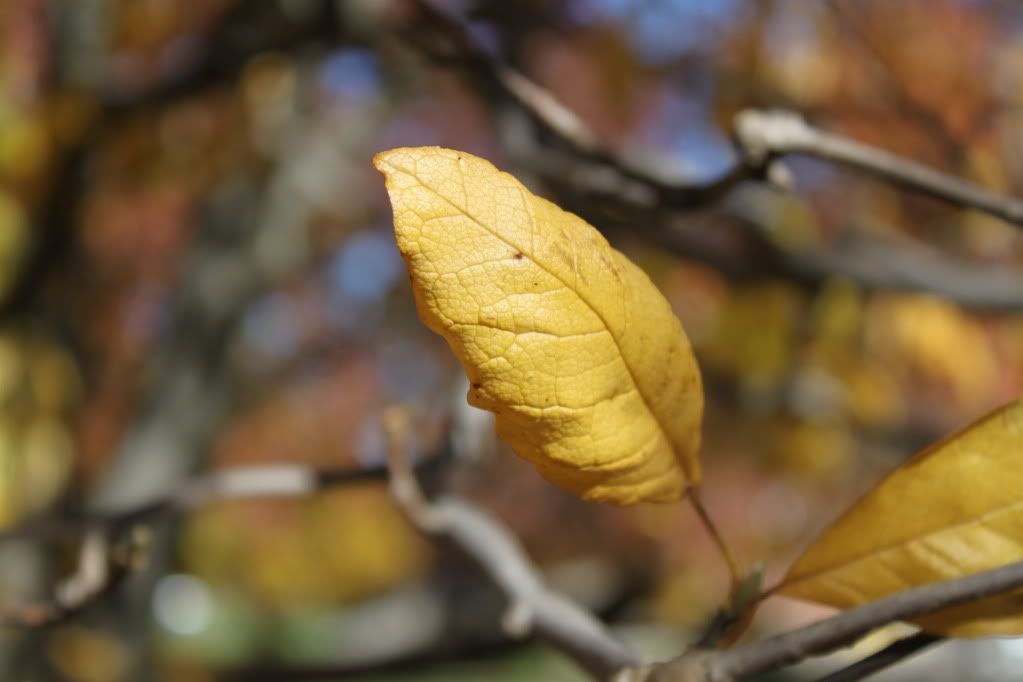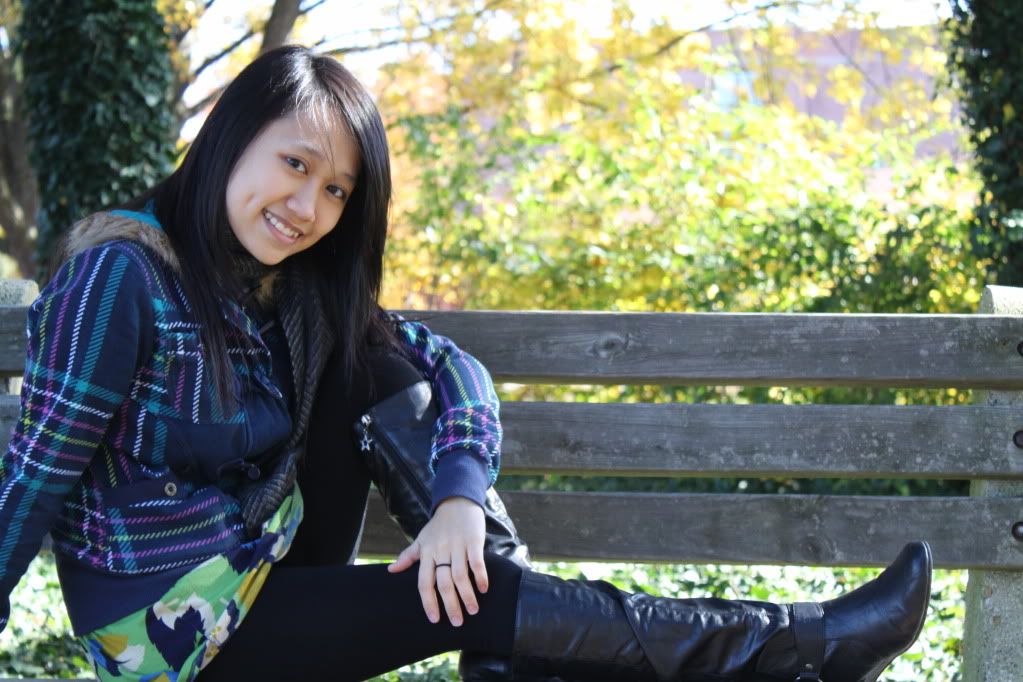 I shared about a
Scripture Memory Challenge
I'm working on this month in
yesterday's post
. Psalm 6:3-5 is today's passage:
"I am sick at heart. How long, O LORD, until you restore me?
Return, O LORD, and rescue me. Save me because of your unfailing love. For in death, who remembers you? Who can praise you from the grave?"
I'm thinking I might video myself saying a chapter after I finish memorizing it. Like I would do a video after I finish Psalm 6, and then share it with you. What do you think? Yea or nae?
Now I have to get to work on my mountain of homework and then I'm going to an International Dinner with Mu Kappa tonight!