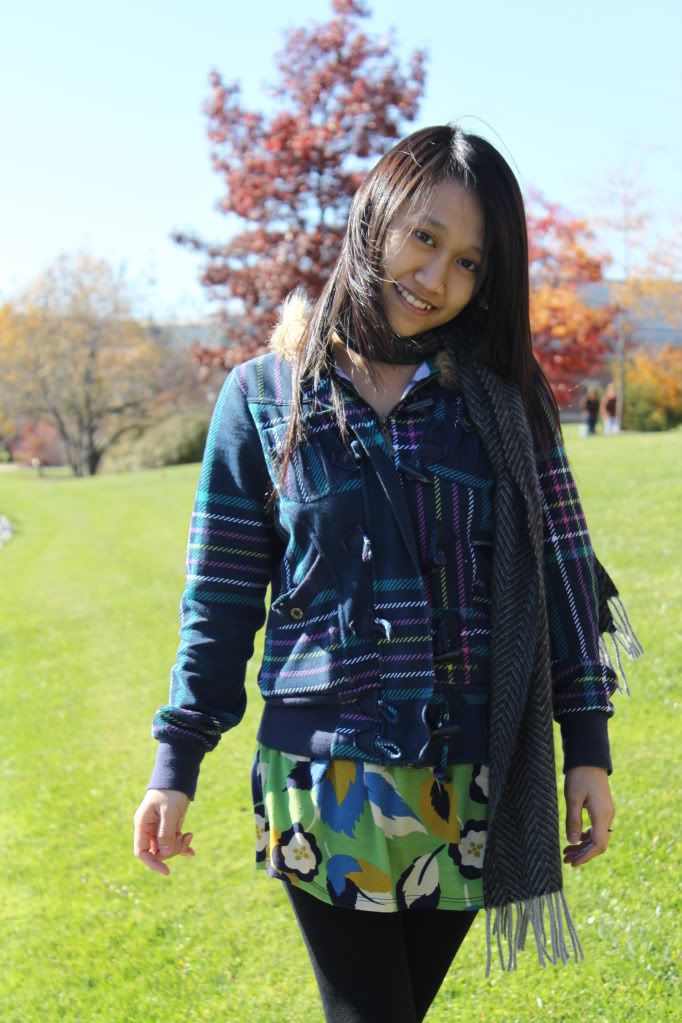 Linking up with
Snapshot Saturday
.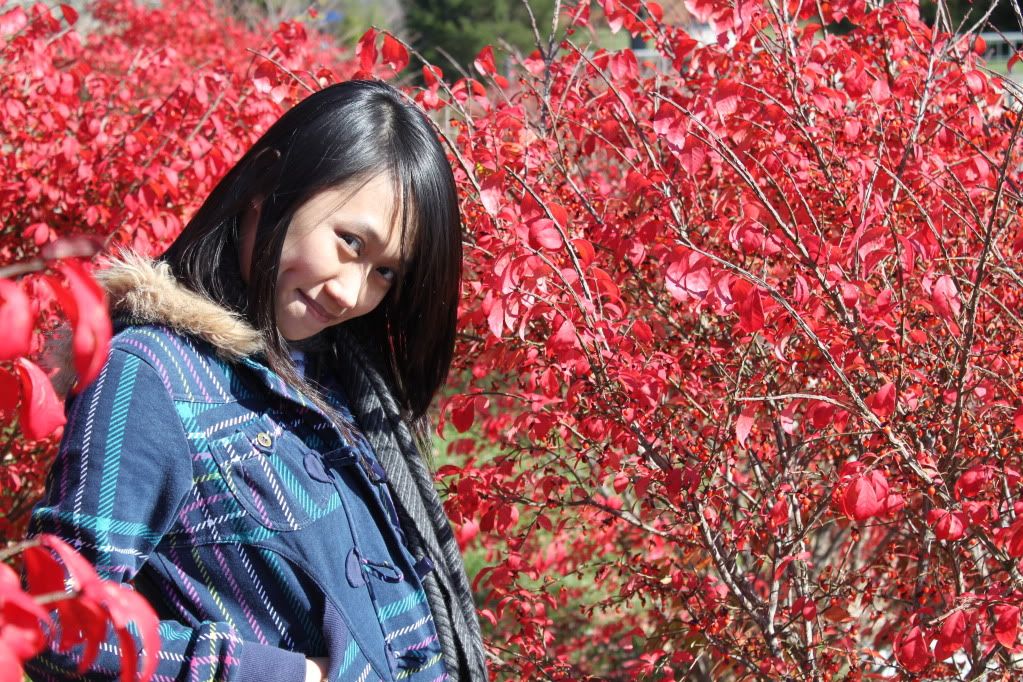 No one has ever seen God. But if we love each other, God lives in us, and his love is brought to full expression in us. -1 John 4:12
Three of my friends and I watched a powerful movie called Furious Love after we'd returned to campus from the International Dinner. You can find out more about it and watch most of it via Youtube
here
. It's about the travels of a couple of men to several different countries with the desire for God to use them in places where there is great spiritual darkness. It really opened my eyes to the depth of evil that is all around us and reminded me of the importance of loving others. As God states in James 1:27: Pure and genuine religion in the sight of God the Father means caring for orphans and widows in their distress and refusing to let the world corrupt you. Isn't that pure, simple love?
Linking up with
Fabulous Friday
.
Dear children, let's not merely say that we love each other; let us show the truth by our actions. -1 John 3:18