I'm in a Christmas-y mood, especially since SGA (Student Government Association) just decorated the SSC (Student Stevens Center) for Campus Christmas! They worked hard for 12 hours on Friday night to create a winter wonderland and it is lovely. There are beautiful 9-foot tall trees, ping pong balls hanging from the ceiling, and lights galore.
1.
Starbucks Holiday Campaign
.
The pop-up figures are so cute and I love the jingling noise that happens when I scroll my mouse over the various options at the top of the page. You can create adorable animated e-cards in a just of couple of clicks, too. So. much. fun.
3. Madang, Papua New Guinea.
My favorite vacation spot. I have so many good memories from time spent at Jais Aben Resort, Malolo Plantation Lodge, and Madang Resort, among others. If you want to read a review I wrote a couple of years ago about vacationing in Madang, go
here
.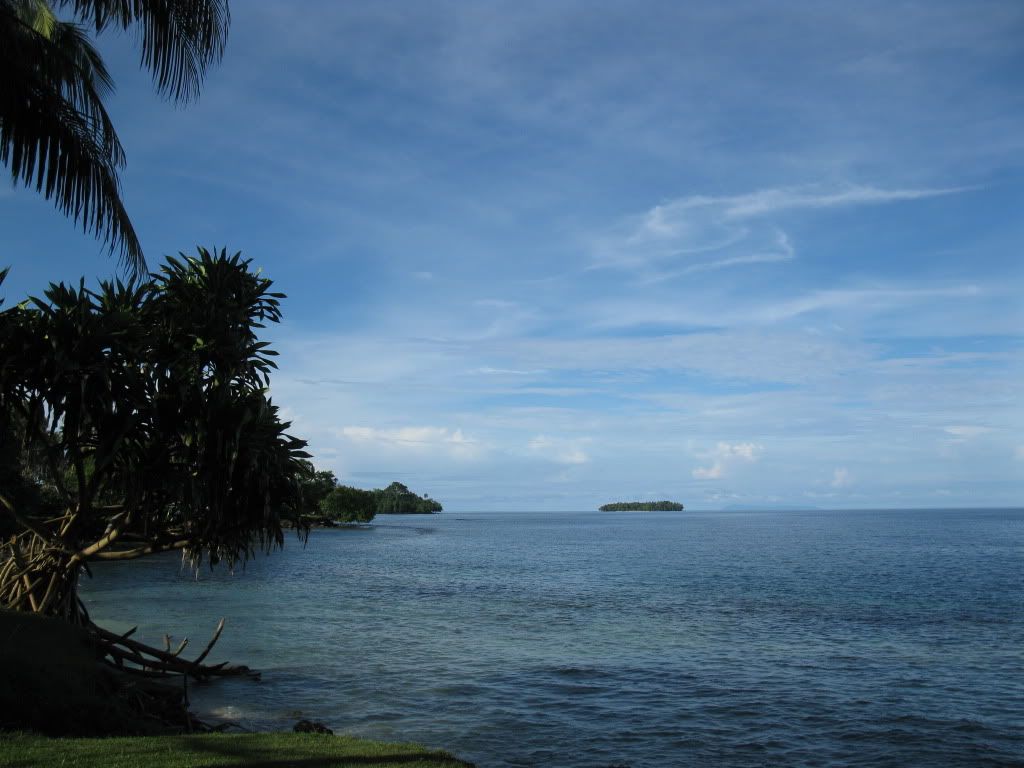 4.
A Very Merry Christmas Link-Up
hosted by Sereina over at
Sereina Charise Photography
.
The link-up goes through the month of December and includes four different categories related to Christmas. I can't wait for it to start on November 27th!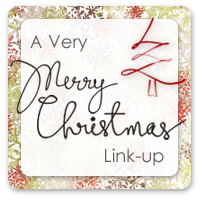 What were you inspired by this past weekend?