What a hectic week it's been! Thank God that the last day of the semester is next Friday! This past Friday I had a Christmas Party with God's Girls, stayed up late, and woke up yesterday to what ended up being an insanely long day. Three photo shoots, a trip to the Greene, and Campus Christmas filled up my day.
I had to wake up at 8 to meet Anh Thu for breakfast before my first shoot with Bethany and James, two Korean friends of mine who just started dating. They're naturals in front of the camera, which made for a fun, silly time together.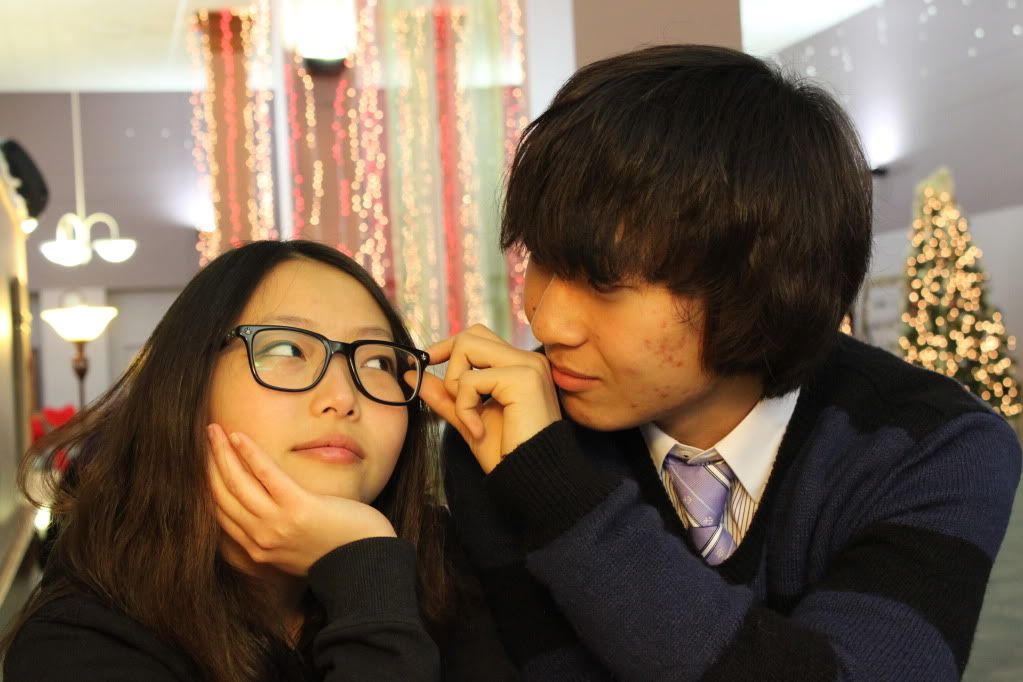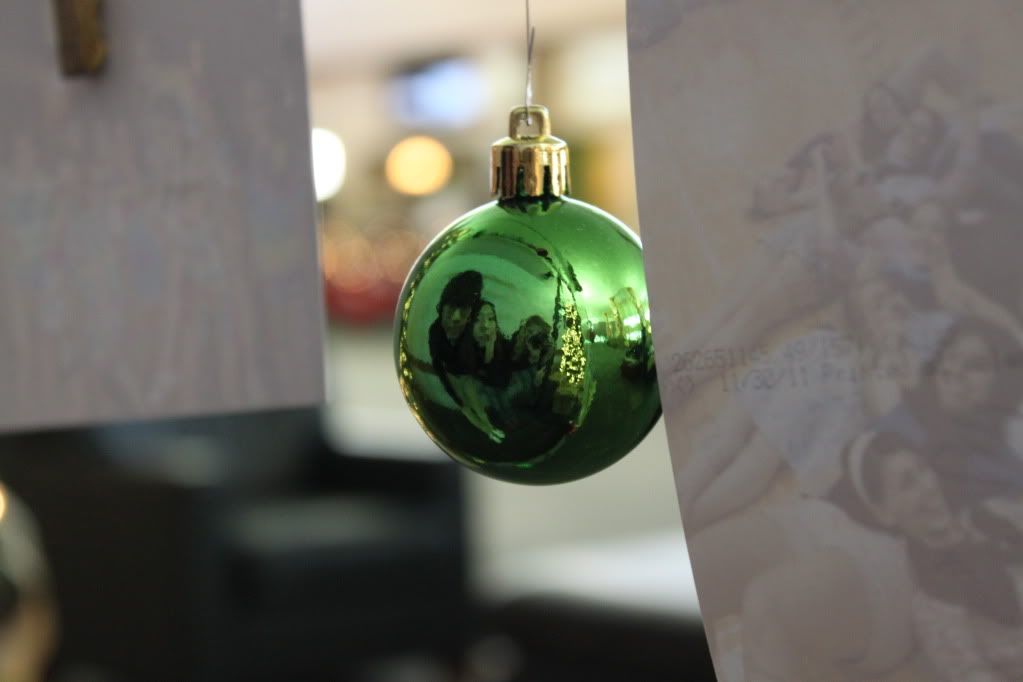 These three girls are such a blessing to me! They're so kind and sweet, and I really enjoy every moment I spend with them.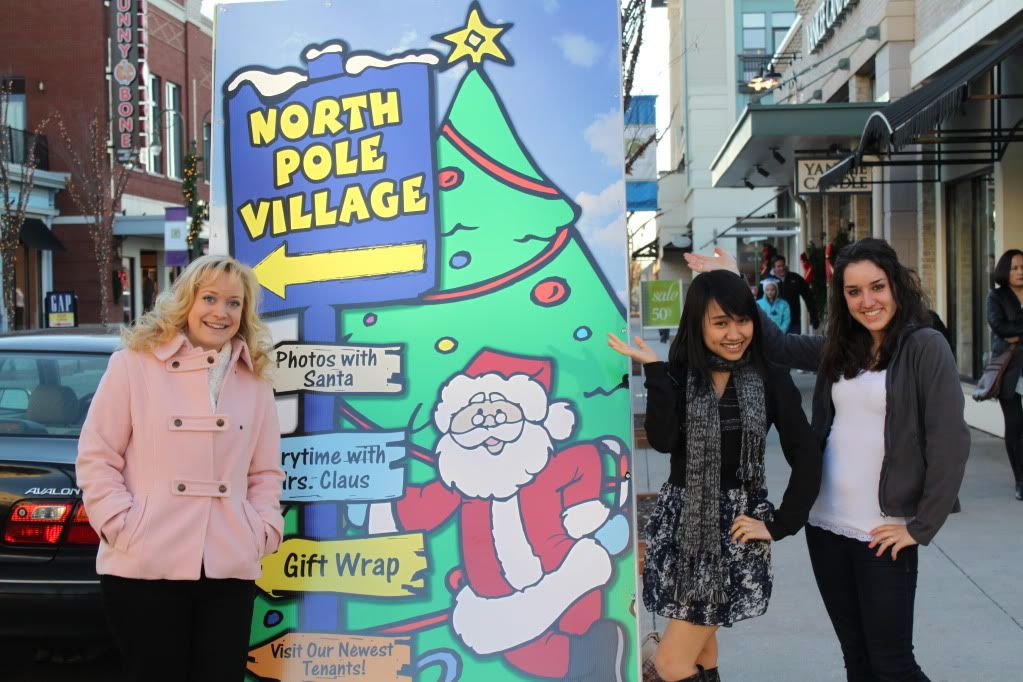 As a part of Campus Christmas, Cedarville served a midnight breakfast and offered to take pictures with Santa and the Grinch. The Student Government Association (SGA) President and Chaplain were the lucky fellas who got to dress up and sit patiently on the bench for hundreds of students to join them, like my friend Mia and I did.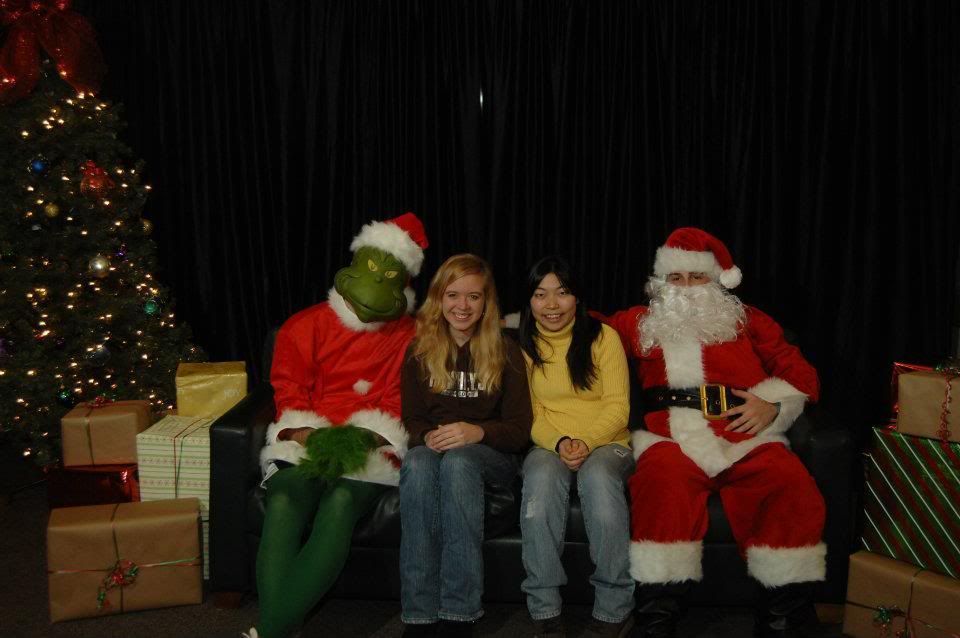 Lastly, a couple other things...if you want to know what God's been doing in my life, read my last two posts on my other blog,
Jessica's Journal
. Also, three days ago my friend Courtney posted an article about how I use my passion for photography to worship God. You can read the article
here
, if you like.
I've got 50 followers now! Shout out to my newest follower,
Alyssa
- thanks for following! (And thank you to the rest of you for putting up with me for all this time.) It's exciting to see my blogs growing and being used for God's glory. I praise him for using me in spite of my faults and failures. He's doing great things and I'm so privileged to be a part of it!
Come back soon to hear more about my trip to the Greene!