Merry Christmas!! I hope all of you had a wonderful day with your family!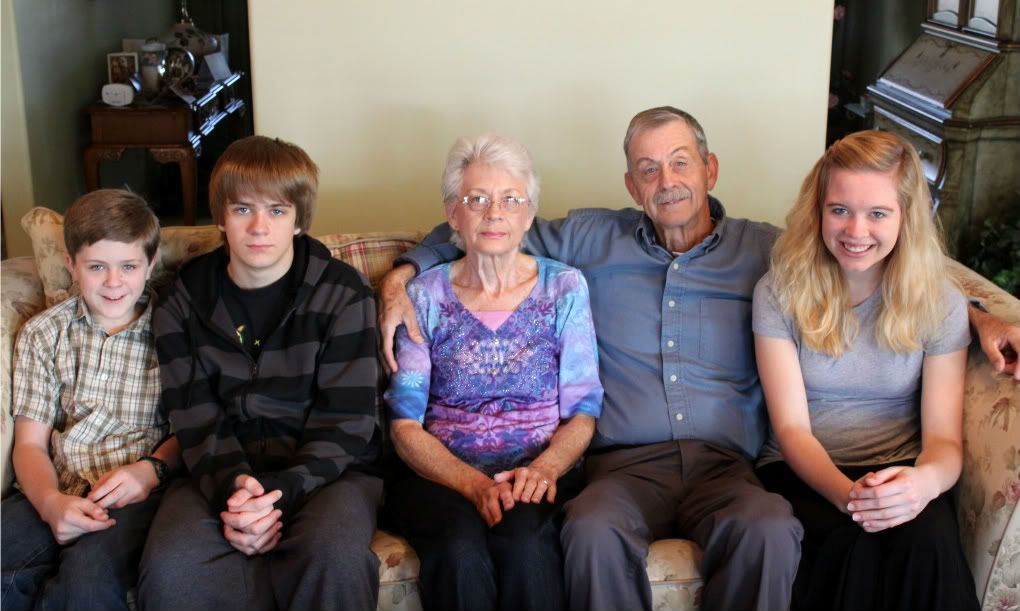 The reason for the season is Jesus Christ. He came to earth as a baby so he could live among us and later die for us to take away our sins. Three days later he rose again. My mind can't fully grasp such an overwhelming love, but I'm so thankful.
"Look! The virgin will conceive a child! She will give birth to a son and will call him Immanuel-'God with us'." -Isaiah 7:14b
That night some shepherds were in the fields outside the village, guarding their flocks of sheep. Suddenly, an angel of the Lord appeared among them, and the radiance of the Lord's glory surrounded them. They were terribly frightened, but the anger reassured them. "Don't be afraid!" he said. "I bring you good news of great joy for everyone! The Savior-yes, the Messiah, the Lord-has been born tonight in Bethlehem, the city of David! And this is how you will recognize him: You will find a baby lying in a manger, wrapped snugly in strips of cloth!"
Suddenly, the angel was joined by a vast host of others-the armies of heaven-praising God:
"Glory to God in the highest heaven,
and peace on earth to all whom God favors."
-Luke 2:8-14