After a turbulent, five-hour flight and a two-hour drive, we've arrived at our destination in Southern California!
My grandpa drove down to the LA airport to pick us up. We were accompanied by sunny skies but the wind was ferocious and the traffic was atrocious in places. Well, that's Southern CA for ya... We stopped at a Taco Bell for a late lunch and it was a good break from the road. I just ordered a small sweet tea because I packed myself a pb+j sandwich and cheez-its to eat on the plane. Jon ordered a box of three different items on the menu because he was starved.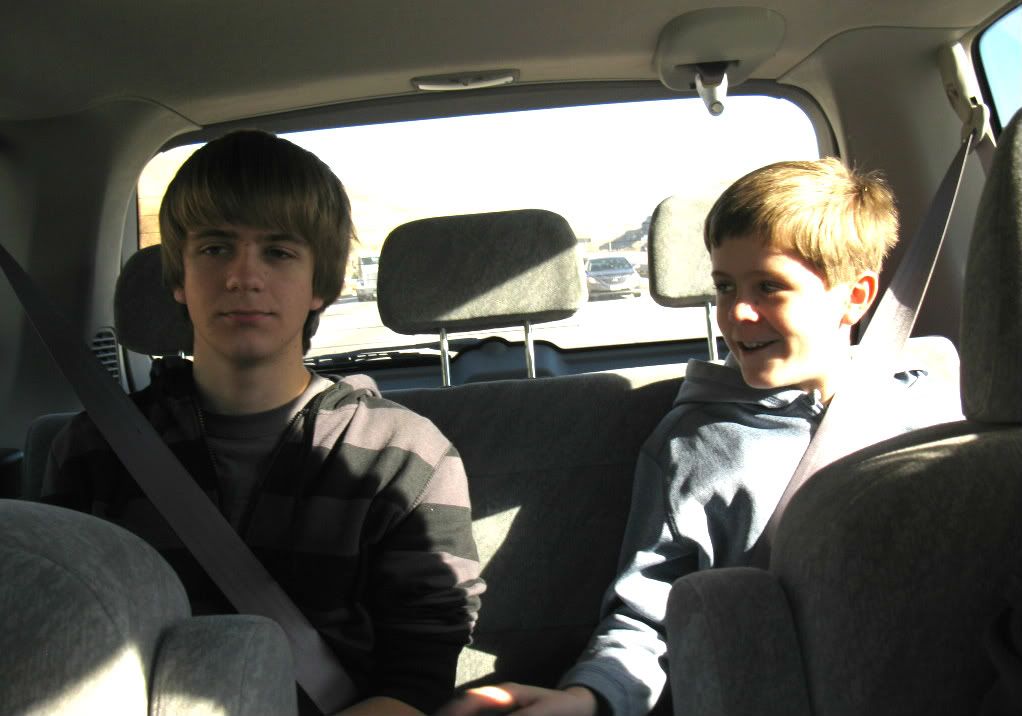 We're staying with my grandparents and it's so nice to see them. So far we've enjoyed homemade cornbread and three bean soup and a walk around the neighborhood to look at Christmas lights.
I'm excited for tomorrow and the rest of this break!