I mentioned a while back in
this post
that I was going somewhere special for Christmas. Well, maybe this photo will give you a hint. ;)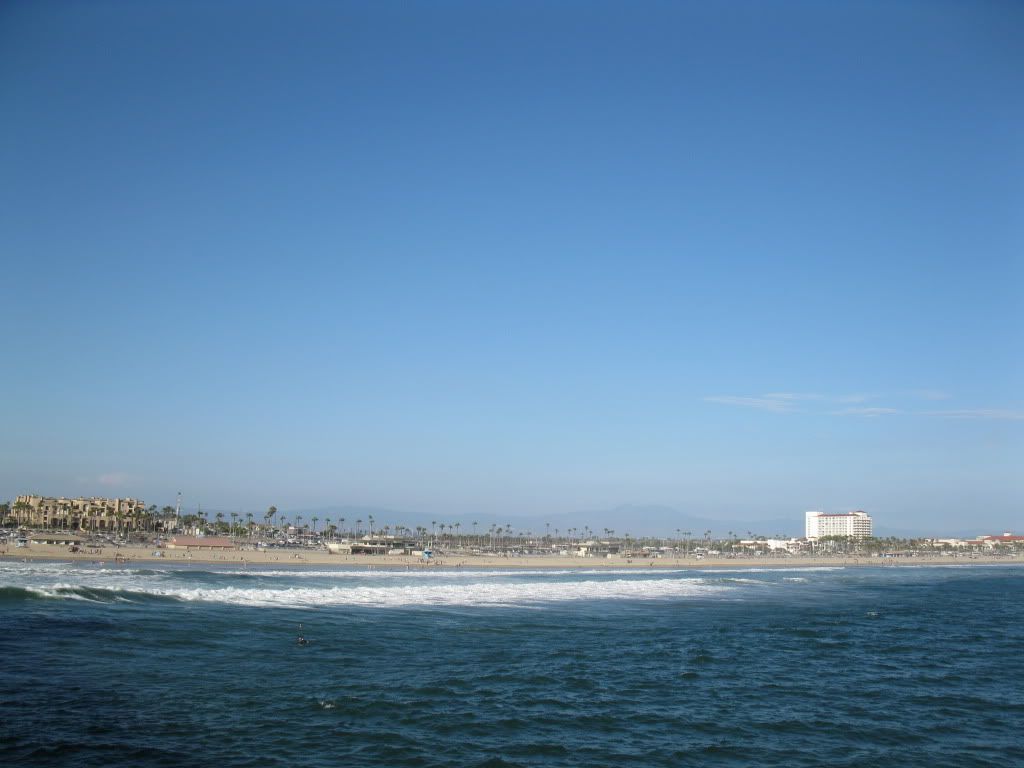 These photos were taken the last time I was in the state.
Have you guessed yet???
It's California! My family and I are going to be spending Christmas with my grandparents in Bakersfield. I'm so excited!!! It's been several years since I've seen my grandparents and I miss them. This will be my first time to be in California during the winter since my family's always gone in the summer before so I'm not sure what to expect, but nevertheless I'm looking forward to returning to one of my favorite places in the US!